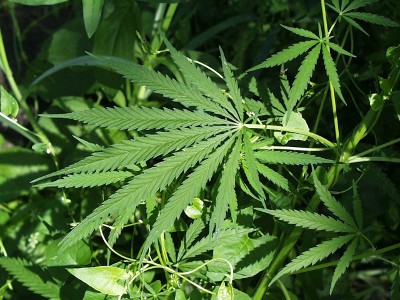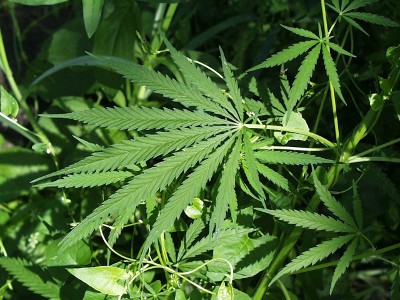 He thinks the stock has gotten a little ahead of itself, but M Partners analyst Mason Brown likes Canopy Growth Corp.'s (Canopy Growth Corp. Stock Quote, Chart, News: TSX:CGC) most recent acquisition.
On Tuesday, Canopy Growth announced it had Vert Medical, a Quebec-based ACMPR (access to cannabis for medical purposes regulations) applicant. To pay for the deal, Canopy will assume and immediately pay $500K in debt and issue 58,978 common shares and an additional 294,900 common shares if and when Vert Medical receives a ACMPR license.
Brown says he likes the pickup, noting that it could become of particular strategic importance if other licensed producers stumble in the Quebec market.
"We view the acquisition of Vert Médical positively – it is essentially a non-dilutive acquisition (0.3% of fd shares) of a fully functional ACMPR applicant with expansion optionality on 90 acres of property in an underpenetrated market," says the analyst. "Vert Médical is in the final stages of the application process and we believe moving under the 'Canopy Growth' umbrella will help the company cross the application line. CGC has multiple licenses, demonstrating a clear history of successful operations and an ability to meet HC's strict requirements. The acquisition of Vert continues Canopy's efforts to lead the Canadian market and provides the company with a strong platform to build presence in the Quebec market as well as the rest of Eastern Canada. Similarly, Groupe Hemp is an inexpensive, bolt-on acquisition that can be developed at low cost and eventually diversifies Canopy's revenues, albeit in a complimentary industry."
In a research update to clients yesterday, Brown maintained his "Hold" rating and one-year price target of $5.80 on Canopy Growth Corp., implying a return of -17 per cent at the time of publication.
In another report issued late last month, Brown explained the reason he has a "Hold" rating on the stock.
"Nothing has changed fundamentally over the past 1.5 months that would have us revise our estimates; however, we believe CGC's valuation looks frothy when taking into account a reasonable investment horizon," he said.
Brown believes Canopy will generate EBITDA of $600,000 on revenue of $39.4-million in fiscal 2017. He expects those numbers will improve to EBITDA of $10.5-million on a topline of $67.3-million the following year.