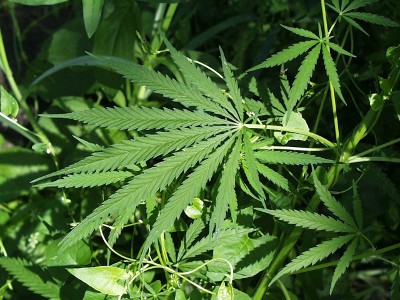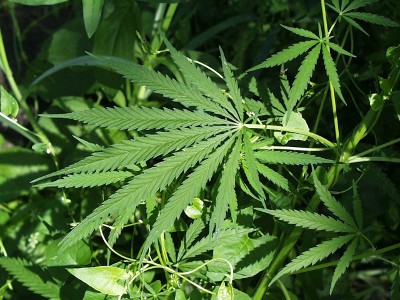 Canopy Growth Corp. (Canopy Growth Corp. Stock Quote, Chart, News: TSX:CGC) has clearly emerged as a leader in the medical marijuana space but an extremely strong uptick in the company's share price means it valuation is getting toppy, says M Partners analyst Mason Brown.
In a research update to clients today, Brown maintained his one-year price target of $5.80 on Canopy Growth Corp., but lowered his rating on the stock from "Buy" to "Hold".
Brown explains that he thinks Canopy will ultimately be one of the winners in the space and says current investors should hold onto their stock.
"We believe investors should continue to hold CGC given our long-term outlook of the company being a dominant player in the dual medical + recreational cannabis market, opportunities for strategic international transactions (export agreements, equity ownerships, JVs), and significant expansion capacity at its multiple facilities," says the analyst. "Nothing has changed fundamentally over the past 1.5 months that would have us revise our estimates; however, we believe CGC's valuation looks frothy when taking into account a reasonable investment horizon. Our valuation methodology applies an EV/adj. EBITDA multiple to a CY2020E adj. EBITDA estimate and discounts the market value per share back at 15.0%/year. We use a CY2020E adj. EBITDA estimate as we believe 2.5 years of a rec-legal market better captures the opportunity ahead of the Canadian MMJ companies while remaining within a sensible investment horizon."
Brown believes Canopy will generate EBITDA of $600,000 on revenue of $39.4-million in fiscal 2017. He expects those numbers will improve to EBITDA of $10.5-million on a topline of $67.3-million the following year.