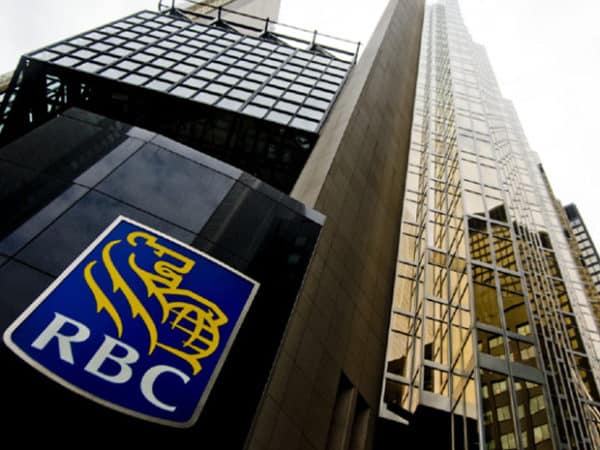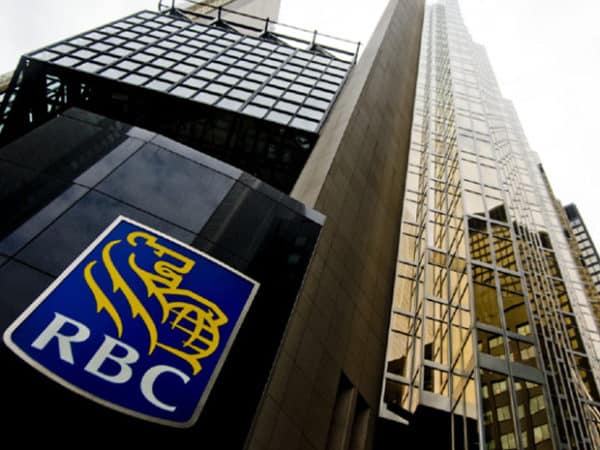 What's a job worth in Canada?
Held up as a shining example of fiscal and social moderation, Canada has become a desired destination for worldwide job seekers. The Canadian Startup Visa, which launched earlier this month was hailed as the first program in the world of its kind.
Today, two entities at opposite ends of the fiscal spectrum are defending themselves for hiring practices many are labeling as unfair to Canadians.
The Royal Bank of Canada is up against an outpouring of protest after the chartered bank was rumoured to be replacing 45 Canadian IT workers with the help of Nasdaq listed outsourcing firm iGATE.
And Vancouver-based HootSuite is scrambling after a post on social media site Reddit accusing the uber-startup of hiring unpaid interns -a practice that is forbidden in Canada- went viral.
HootSuite CEO Ryan Holmes, in a statement emailed to the Vancouver Sun said the company was looking into the matter.
"Recently, I learned about some concerns that a few of our internship job postings may not be in compliance with the local laws," he said. "I appreciate those who have taken the time to bring this to our attention and we will immediately review this internally.
"When we created the internship program, I believed we were doing the right thing by offering the opportunity for young people to add experience to their resume and join a Vancouver success story. If we learn these internships are not compliant, we will fix it."
So what will be the effect of the sudden national reflection on jobs? The most likely response will be a closing of loopholes that have come about because of unclear policy.
In the case of RBC, the federal government says it is reviewing the situation, but admitted there is room for misinterpretation of Canada's temporary foreign worker program.
In a statement, Human Resources Minister Diane Finley said the the program "was never intended as a means to bring in temporary foreign workers in order to replace already-employed Canadian workers. This is why we have launched a review of the program."
And Hootsuite was subject to a 2011 Ministry of Labour fact sheet that left a lot of room for interpretation. But David Doorey, professor of employment law at York University, told the Toronto Star recently that there is no such thing as an intern in Canada.
"You won't find the word 'intern' in our employment laws at all. It's an industry term," he said. "There seems to be a widely held belief that an employer avoids our basic employment law rules simply by labelling someone an intern. That's wrong."
The subject of unpaid internships is also a hot-button issue in the U.S. After television host Charlie Rose in December lost a class-action lawsuit for failing to pay college interns a minimum wage, former media executive Steve Cohen penned a editorial in the Wall Street Journal, condemning the judgement.
"The lawsuit was dumb and the settlement worse," said Cohen.
"Companies will now be less likely to bring on interns. That isn't because of the incremental cost, but because it opens the door to increased regulation and meddling from labor activists. College students will lose out on important benefits, from seeing how companies really work to building important skills and gaining exposure to people who might hire them."