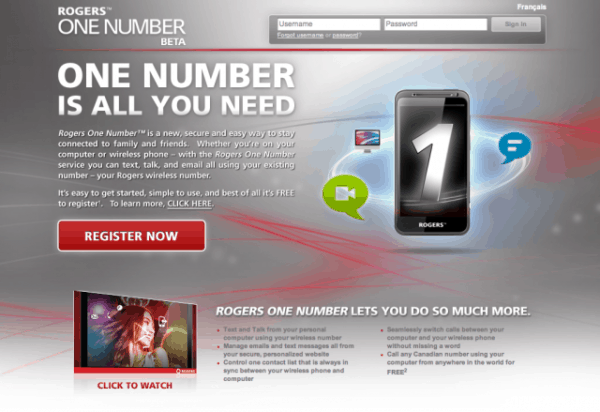 CounterPath (TSXV:CCV) announced it has entered into a commercial agreement with Rogers Communications to let Rogers customers use their wireless numbers to enable single-number reachability by talk and text whether they are using their mobile devices or computers. Shares of Counterpath closed up .6% to $1.66. More…

Note: Savvy bloggers alerted Cantech Letter to this deal a month ago.

Allon Therapeutics (TSX:NPC) announced that the Data Safety Monitoring Board recently completed its third review and unanimously recommended Allon continue their pivotal trial in progressive supranuclear palsy (PSP) trial without any change or modification to the protocol. More…
International Datacasting (TSX:IDC) announced that James Hall, an independent director of the corporation, has been appointed as IDC's new chairman of the board, effective immediately. The appointment follows Adam Adamou's stepping down from the position effective Feb. 10, 2012. Adamou will continue to serve IDC as a director. More…
This story is brought to you by Serenic (TSXV:SER). Serenic's market cap of $3.18 million (as of January 27th, 2012) was less than its cash position of $4.03 million (as of Q2, 2012). The company has no debt. Click here for more information.
Valeant Pharmaceuticals (TSX:VRX) announced it has agreed to acquire Eyetech, a privately owned ophthalmic biotechnology company dedicated to the treatment of sight-threatening diseases of the retina. Valeant says the deal includes an upfront payment and potential future milestones that total significantly less than two times sales. Valeant CEO Michael Pearson, said the "The ophthalmology market has similar characteristics to the dermatology space and is a natural extension of our development capabilities. We will continue to look for future opportunities to acquire additional products and gain important critical mass in this specialty space." More…
Poynt (TSXV:PYN) says it has finalized the structuring of its first Asian operating entity, Poynt Asia. The company says it will set about securing data service agreements and preload agreements in China with major telecom companies, and facilitating consumer usage of the Poynt mobile platform in China, initially among the more than 83 million members of the China Youth League, with whom it has formed a joint-venture. Based on preliminary discussions, a new entity called China Youth Poynt Ltd. anticipates as many as 60 per cent of the China Youth League membership may become active users.