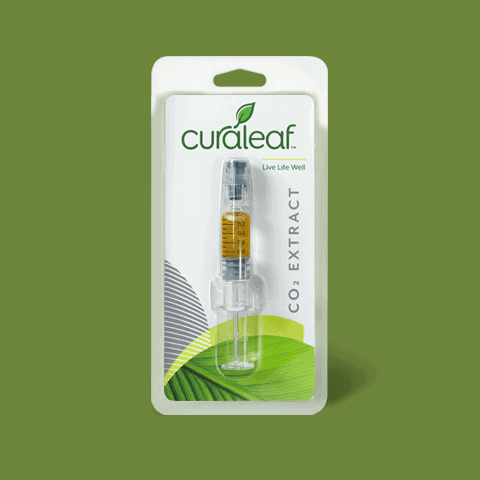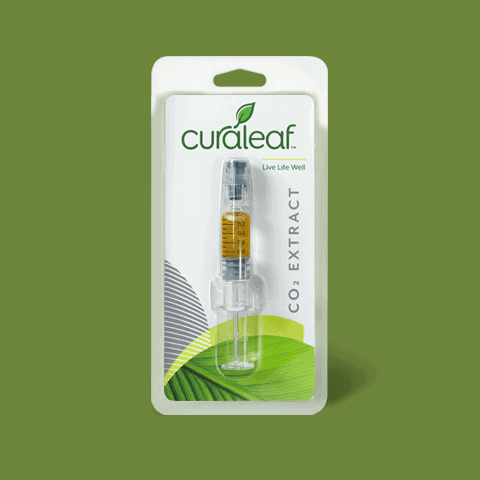 Beacon Securities analyst Russell Stanley is staying bullish on US multi-state operator Curaleaf Holdings (Curaleaf Holdings Stock Quote, Chart, News CSE:CURA), which is ready to close on a deal in one of the best markets in the United States: Nevada.
In an update to clients on Thursday, Stanley reiterated his "Buy" recommendation and C$25.00 price target, which at the time of publication represented a projected 12-month return of 255 per cent.
Headquartered in Wakefield, Massachusetts, Curaleaf has interests in 19 states, including 77 operating dispensaries, licenses for 54 more, 20 cultivation sites and 26 processing facilities.
The company announced on Thursday that it has received all regulatory approvals to close on the acquisition of the retail assets of Acres Cannabis, having already closed on the purchase of the company's cultivation and processing assets.
Expected to close on January 1, the deal includes Acres' a 19,000 sq ft dispensary in Las Vegas, just north of the Strip, and a dispensary in Ely, Nevada, near the border with Utah which has a Q2/2020 completion timeline. Originally announced in March, 2019, the transaction's purchase price is $70 million, which includes $45 million in stock and earnouts and $25 million in cash. (All figures in US dollars unless where noted otherwise.)
Curaleaf CEO Joseph Lusardi says the closing of the deal will be another milestone in the company's expansion strategy across the US.
"This acquisition solidifies our vertically integrated operations in Nevada, complementing our existing assets, and providing a platform to grow our retail and wholesale businesses in the state," wrote Lusardi in a press release.
In his report, Stanley noted that the extra Las Vegas dispensary will give CURA two in the city, expanding the company's presence in the hot LV market.
"We view CURA's news positively, as the acquisition strengthens the company's presence in Nevada, one of the most highly coveted markets in the United States, while demonstrating execution against timeline guidance (management had predicted the transaction would be completed in 2019)," Stanley wrote.
Curaleaf's share price had an up-and-down year, like the rest of the cannabis space.
Currently, CURA is down 56 per cent from its early May high of C$15.75 but for the year the stock is still up 7 per cent.
Stanley says CURA has a number of near-term catalysts, including completion of its Acres Cannabis, ATG (Massachusetts), Select and Grassroots transactions.
The analyst estimates that CURA is now trading at a 4.3x multiple of his fiscal 2021 EBITDA forecast, which represents a 32-per-cent discount to the average among US operating companies and a 63-per-cent discount to the average of the broader cannabis group.
Going forward, Stanley thinks that CURA will generate fiscal 2019 managed revenue and attributable EBITDA of $261 million and $21 million, respectively, and fiscal 2020 managed revenue and attributable EBITDA of $1,118 million and $360 million, respectively.
Also on Thursday, Curaleaf announced receiving final approval by the Massachusetts Cannabis Control Commission to open the first adult-use retail dispensary on Cape Cod, Mass.