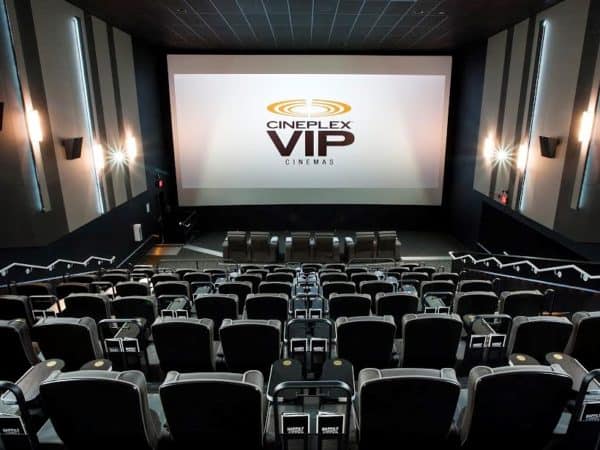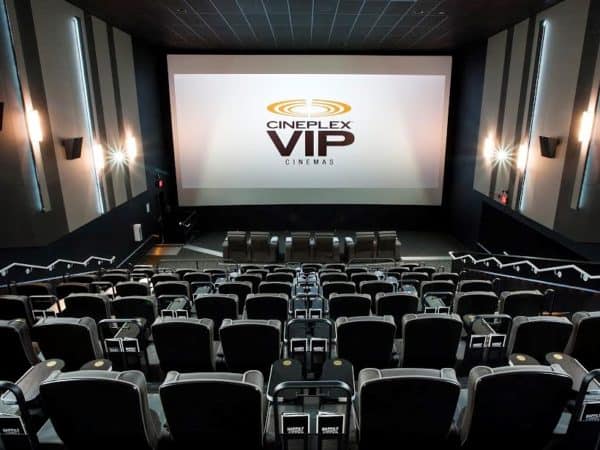 On the newly announced Cineplex takeover takeover, Echelon Wealth Partners analyst Rob Goff has one message for shareholders: take the deal.
On Monday, Goff reviewed the proposed acquisition and said that not only is the deal a fair one but Cineplex (Cineplex Stock Quote, Chart, News TSX:CGX) is unlikely to find a better buyer.
Shares of Cineplex spiked on Monday on the theatre and entertainment company's announcement that it has entered into a definitive agreement to be bought by UK-based Cineworld Group. The $2.2-billion takeover bid comes at a 42-per cent premium to CGX's recent share price and a 39-per-cent premium to the volume weighted average share price (VWAP) for the 30 days ending December 13.
"Cineworld Group shares our passion for entertainment and mirrors our commitment to delivering exceptional guest experiences through state-of-the-art technology," said Ellis Jacob, President and CEO of Cineplex, in a press release on Monday. "The entertainment industry continues to transform and we are pleased that through this agreement we are ensuring Cineplex is part of the next era of global entertainment."
The proposed acquisition, which is subject to two-thirds approval by CGX shareholders as well as a simple majority by Cineworld shareholders and regulatory approval, comes with a "go-shop" provision which allows Cineplex seven weeks to try to find a better offer.
In a report to clients, Goff said the likelihood of a better bid coming along is slim, even as he has in the past stated that Cineplex might make an attractive option for one of Canada's telecom companies, given Cineplex's signage value, in-theatre marketing potential and synergies with the company's Scene loyalty program which has about 10 million members.
"We believe the valuation is fair putting it beyond the likely reach of a financial or private equity buyer (prospective operating free cash flow ~5.2 per cent against the bid) while the secular concerns and EV/EBITDA gap of roughly four turns decreases the prospects of a competing bid from one of the Canadian Telecom providers where current valuations range form 7.7-8.5x's 2019 EV/EBITDA," Goff wrote.
"We note that peers Cinemark, AMC, National Cinemedia are valued at 8.9/8.8, 7.32/7.19 and 11.31/10.81 times consensus 2019/20 EV/EBITDA," he writes.
At the same time, Goff pointed to ongoing headwinds in the theatre business — including dropping attendance numbers, the dominance of Disney films and the increasing globalization of content and distribution through OTTP providers — as reasons why it's also unlikely that a large OTTP company like Netflix might consider buying Cineplex as a showcase platform.
As for the chances of regulatory hurdles, considering the fact that Cineplex currently represents about 75 per cent of Canada's box office, Goff said that while present, such hurdles won't likely impede a sale to Cineworld.
"Cineplex has noted the additional strength and capability of Cineworld to support Cineplex's Canadian partners, film festivals and industry events," wrote Goff. "AMC's past presence in Canada reflects an openness to foreign ownership; however, Cineplex's significant market share may draw greater review. We believe approval should be reached; however, the potential exists for required support levels to be set for Canadian cultural investments."
With the report, Goff has changed his CGX rating from "Buy" to "Tender".