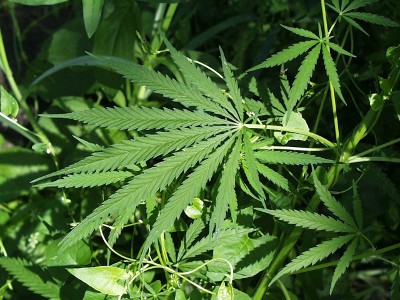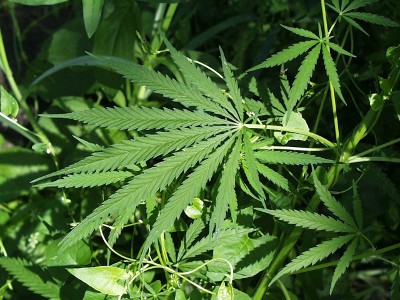 Canadian extraction and value-added cannabis products company Heritage Cannabis Holdings (Heritage Cannabis Holdings Stock Quote, Chart, News CSE:CANN) is diversifying its revenue stream with a new contract with Sugarbud Craft Growers.
That's the takeaway from PI Financial analyst Devin Schilling who in a Tuesday corporate update to clients reiterated his "Buy" rating and $0.60 target price for CANN, representing a projected return on investment of 140 per cent at the time of publication.
Vancouver-based Heritage Cannabis announced on Tuesday a strategic supply and contract manufacturing agreement with Calgary-based Sugarbud Craft Growers, one which calls for Sugarbud to supply Heritage with a minimum of 100 kg of biomass per month for an initial two-year term, starting May 1, 2020. The deal will see Heritage providing extraction, formulation and production services to Sugarbud for the development of pre-filled vape cartridges using formulations created by Sugarbud.
"We are pleased to have this agreement with Sugarbud as they embark on their first grow of high-quality premium cannabis. This allows us to work with them from the beginning to align their grow and strains with what we know provides the best results with our processes," said Clint Sharples, CEO of Heritage, in a press release. "Sugarbud joins the group of Licenced Growers supplying Heritage with high quality cannabis for our extraction needs. As the market evolves, we believe quality will be the differentiating factor for the end user."
While contract size details were not disclosed, Schilling estimates the deal could be worth between $5 and $10 million per year to Heritage depending on the roll-out and uptake of vape pens in Canada. The analyst rates the deal as having a positive impact on CANN, saying that Heritage's extraction subsidiary Purefarma is one of the most experienced groups in the sector with over five years of extraction history. That experience gave CANN a head start and allowed it to become experts in the field with their 'direct to vape' process.
"We view this as a key competitive advantage due to the current negative news on vape-related illnesses which may be linked to certain cutting agents. We also note that in mature US markets, premium vape pens showcase the unique strain profile of the input material which is another benefit of the company's 'direct to vape' process in comparison to adding artificial flavouring agents," Schilling writes.
The analyst points out that the Sugarbud contract represents a higher-margin activity than just selling bulk crude oil, thereby resulting in better economics per unit of extraction capacity.
Schilling's forecasts for CANN remain unchanged, although he says that the new agreement backfills his current revenue projections. The analyst thinks that Heritage will generate fiscal 2019 revenue and EBITDA of $3.3 million and negative $7.8 million, respectively, and fiscal 2020 revenue and EBITDA of $53.8 million and $10.0 million, respectively.
Schilling says that his $0.60 target stems from an 8.5x multiple of his fiscal 2021 EV/EBITDA estimates, which he says is in line with CANN's peer group average.
Heritage Cannabis operates two licensed facilities, CannaCure and Voyage, and is made up of four operating subsidiaries, including Purefarma Solutions, which has won the High Times Cannabis Cup and the Emerald Cup for its premium vapes and concentrates.