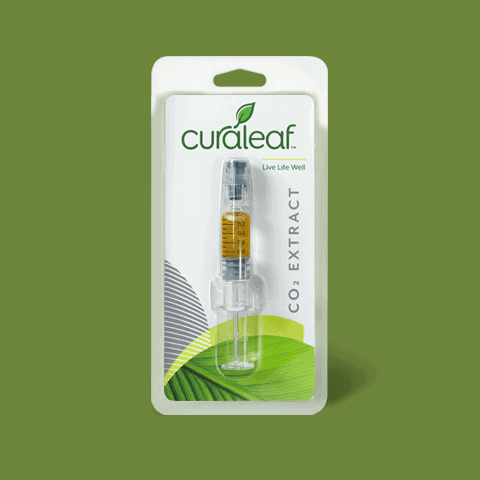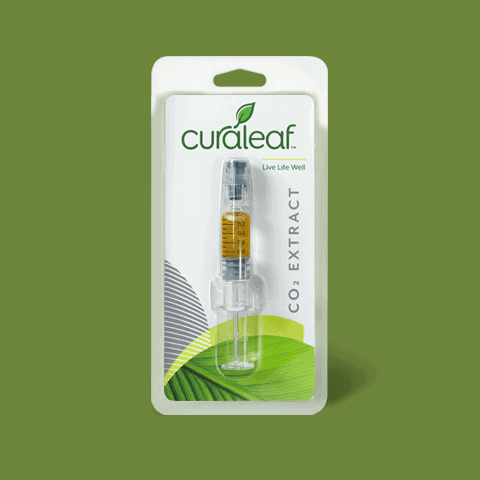 Recreational marijuana sales in the state of Massachusetts are just around the corner for US multi-state operator Curaleaf Holdings (Curaleaf Holdings Stock Quote, Chart, News CSE:CURA), says analyst Robert Fagan of GMP Securities.
Fagan provided an update on the company last Friday, saying advances by Curaleaf in Massachusetts help support his forecasts.
Currently operating in 12 states with 49 dispensaries, 14 cultivation sites and 13 processing sites, Curaleaf announced on Friday that the Mass. Cannabis Control Commission (CCC) has approved three final adult-use licenses for the company's operations in the state, covering an existing medical dispensary in Oxford and manufacturing and cultivation licenses for CURA's existing production facility in Webster. Curaleaf was also granted provisional licenses for two more retail stores, one in Provincetown and the other in Ware.
"We appreciate the work of the Cannabis Control Commission and the Commission staff and will continue to work collaboratively with them to move forward in securing approval on our final inspections," said Joseph Lusardi, CEO of Curaleaf. "We have been proudly serving this community for two years as a medical company and are excited about this important step in the process toward receiving our adult-use licenses."
Fagan is taking the news as a positive for the stock.
Fagan is maintaining his "Buy" rating and C$24.00 target price for CURA, which represented a projected 12-month return of 138.6 per cent at the time of publication…
"CURA's Final License approvals in MA are a definite positive in our view, as they should permit the company to begin selling directly into the MA REC channel in Q4/19, in-line with our forecasts and supporting near-term growth. In addition, they highlight CURA's accelerating platform development in MA after having resolved the change in ownership issue with regulators leading into the RTO transaction, thus confirming management's view on this matter," Fagan says.
The analyst says Curaleaf is well-positioned for growth in Massachusetts, with two more stores advanced in the licensing queue and plans to double the company's existing production capacity. Fagan estimates that CURA could get between $95 to $120 million in revenue from Mass, where Fagan's forecast have its 2020 MA sales at about $95 million. (All figures in US dollars unless where noted otherwise.)
Fagan is maintaining his "Buy" rating and C$24.00 target price for CURA, which represented a projected 12-month return of 138.6 per cent at the time of publication.
The analyst thinks that CURA will generate 2019 revenue and EBITDA of $264.7 million and $42.5 million, respectively, and 2020 revenue and EBITDA of $1.160 billion and $393.7 million, respectively.
"We note our 2020 forecasts does not include any contribution from the potential acquisition of Alternative Therapies Group which currently operates two retail stores and a facility in MA's REC channel," Fagan writes.
Curaleaf announced on Sept 12 that it has launched its line of medical cannabis tablets in all 26 of its Florida dispensaries, saying that it's the first company to offer tablet in the state. Curaleaf already has tablets available in Connecticut, New Jersey, Maryland and New York.
CURA finished last Friday up 1.6 per cent for the week. Year-to-date, the stock is up 55 per cent.