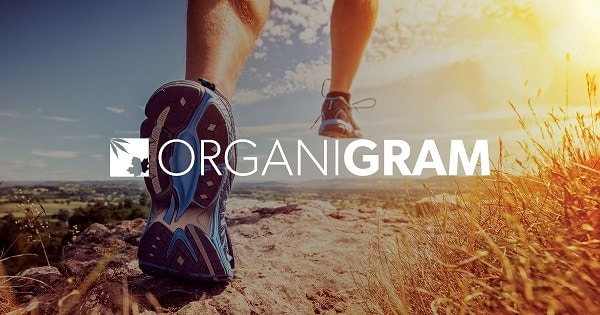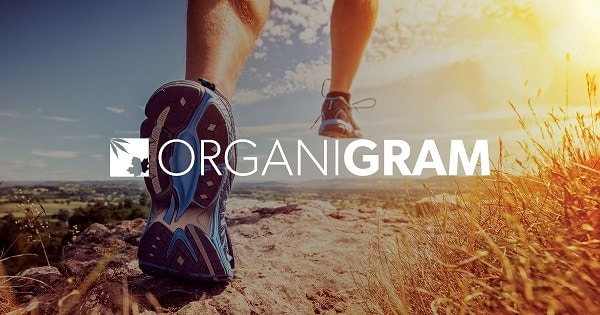 New technology that will allow OrganiGram (OrganiGram News, Stock Quote, Chart TSX:OGI) to create better liquid and powered cannabinoid products is being received well at Beacon Securities.
On Monday, OrganiGram announced it had developed new proprietary nano-emulsification technology.
"This is an exciting time for cannabis product development," CEO Greg Engel said. "We know that predictability and reliability are important to adult consumers of cannabinoid-infused products. We also believe that a powder additive will offer consumers a unique and differentiated offering, along with convenience and discretion. Allowing consumers to make their own choice as to which beverage they will infuse opens up a new consumption experience for Canadian cannabis consumers.
Analyst Russell Stanley says this technology resolves a key onset delay issue.
"The key active ingredients in cannabis (THC and CBD) are lipophilic, and do not naturally dissolve in water," the analyst explains. "In practice, this means that cannabis-infused edibles and beverages often take considerable time to have their desired effect (e.g. 45+ minutes). This can make cannabis-infused beverages less commercially appealing against incumbent alcohol beverages, and can also lead to inadvertent overconsumption. OGI's technology involves nano-emulsification of the active ingredients into watersoluble droplets, accelerating absorption into the bloodstream by bypassing a large part of the metabolic process. This reduces onset time to a predicted 10-15 minutes. OGI has also developed a dissolvable powder using this technology, and we understand the company is actively seeking a strategic partner to help monetize this market opportunity."
In a reseach update to clients today, Stanley maintained his "Buy" rating and one-year price target of $15.00 on Organigram, implying a return of 63 per cent at the time of publication.
Stanley thinks OGI will post Adjusted EBITDA of $54.3-million on revenue of $107.1-million in fiscal 2019. He expects those numbers will improve to EBITDA of $111.2-million on a topline of $218.8-million the following year.
We Hate Paywalls Too!
At Cantech Letter we prize independent journalism like you do. And we don't care for paywalls and popups and all that noise That's why we need your support. If you value getting your daily information from the experts, won't you help us? No donation is too small.
Make a one-time or recurring donation