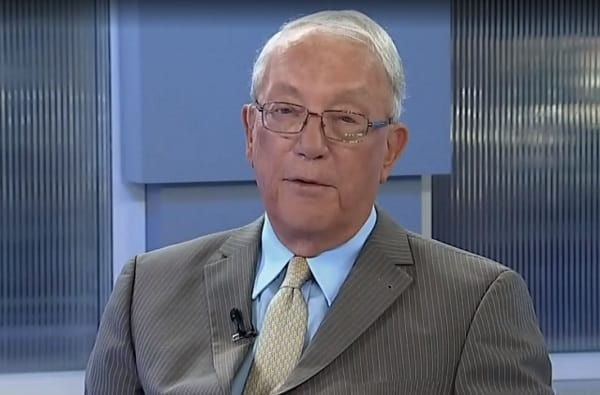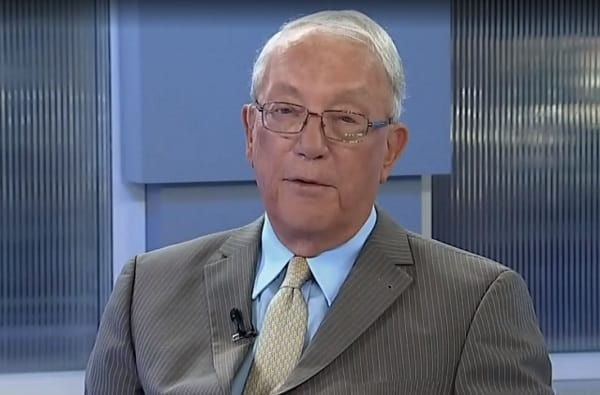 Competition may be heating up between Canada's wireless providers but for investors looking for a good play in the telco sector, choose BCE (BCE News, Stock Quote, Chart TSX:BCE) over Telus (Telus News, Stock Quote, Chart TSX:T), says fund manager David Cockfield, who says BCE's nation-wide penetration gives it an edge.
Last month, in attempt to woo more wireless customers the Big Three (including Rogers Communications) all released unlimited data plans that did away with overage charges, signalling a potential price war in the telco space. The trend started with Rogers, which came out mid-June with a ten-gigabyte a month plan for $75 with no monthly charges for using data over that amount. BCE followed and in early in July Telus matched that with its own "endless data" plan along with an option to buy any smartphone for no money down.
The move may have revenue consequences, however, as overage fees currently make up a not-insignificant portion of monthly wireless revenue for companies like Telus. The company last reported earnings in May, generating first quarter operating revenue of $3.51 billion, up from $3.38 billion a year prior, and a profit of $437 million, up from $412 million a year ago. Both figures came in-line with analysts' estimates.
And while both BCE and Telus have been strong performers over the first half of 2019, the horizon for BCE looks better, says Cockfield, managing director at Northland Wealth Management, who spoke to BNN Bloomberg on July 12.
"Telus is okay, but my first choice would be BCE, simply because it's more of a national telecom company rather than focused as much as Telus is in the West. BCE has been my choice," Cockfield says.
In terms of share price, BCE and Telus have leveled off over the past couple of months, but so far in 2019, BCE is up 11.2 per cent, while Telus is up 6.6 per cent (Rogers is currently trading even for the year).
Both BCE and Telus come with healthy dividends, with Telus's yield currently at 4.6 per cent and BCE's at 5.2 per cent.
We Hate Paywalls Too!
At Cantech Letter we prize independent journalism like you do. And we don't care for paywalls and popups and all that noise That's why we need your support. If you value getting your daily information from the experts, won't you help us? No donation is too small.
Make a one-time or recurring donation