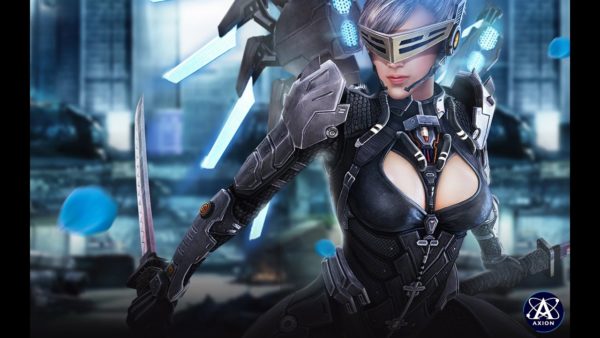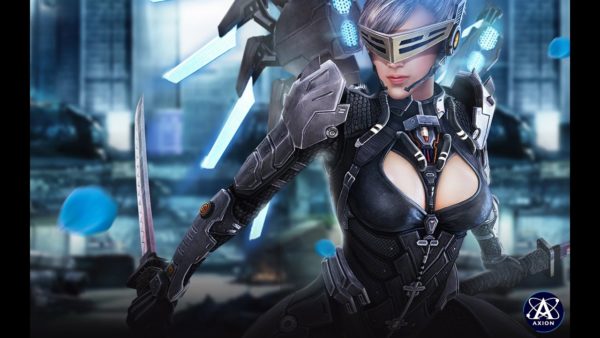 Another major title in the works is good news for Axion Ventures (Axion Ventures News, Stock Quote, Chart TSXV:AXV), according to PI Financial analyst David Kwan, who on Tuesday maintained his "Buy" rating and $1.75 target on the stock.
Video game company Axion on Monday announced the signing of an MOU with a leading game developer to begin joint development of a new video game to be released on multiple platforms. A prototype is expected to be completed in Q4 of this year with a commercial launch expected in late 2020 worldwide.
Axion management said that due to the "highly sensitive nature" of the game, further details won't be available until a later date.
PI Financial maintains its Buy rating on Axion Ventures…
Kwan says AXV will likely be hiring more developers, artists and personnel, as the company has limited resources given its ongoing work with Rising Fire as well as other games in its pipeline. The analyst says that a key Rising Fire update will be coming by mid-September.
On the new joint venture, Kwan says in a client update, "We are lacking details on such things as the economics (e.g., JV structure/ownership, revenue share, development costs, etc.), game genre, etc. That said, we assume AXV's partner will take a majority stake in the JV and will be responsible for marketing the game when commercialized."
The analyst is taking the new JV announcement as a positive for the stock while leaving his estimates unchanged until further details emerge.
Kwan says, "We believe the recent share price weakness has created an excellent buying opportunity ahead of a key (and highly anticipated) update on RF and the announcement of licensing deals for RF (and possibly Invictus)."
Kwan's $1.75 target represented a projected return of 150 per cent at the time of publication.
We Hate Paywalls Too!
At Cantech Letter we prize independent journalism like you do. And we don't care for paywalls and popups and all that noise That's why we need your support. If you value getting your daily information from the experts, won't you help us? No donation is too small.
Make a one-time or recurring donation