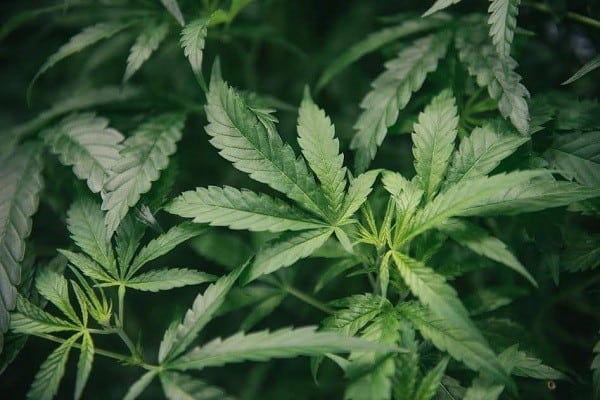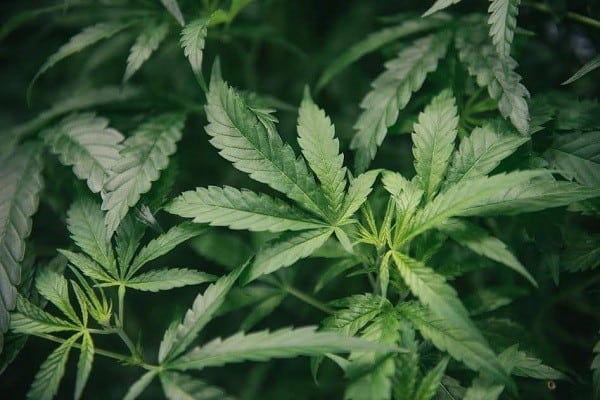 Premium product quality is what sets Heritage Cannabis Holdings (Heritage Cannabis Holdings Stock Quote, Chart CSE:CANN) apart from the competition, according to PI Financial analyst Devin Schilling.
On Thursday, the analyst launched coverage of the stock with a "Buy" rating and 12-month target price of $1.00.
Heritage Cannabis is an extraction and value-add products company with two licensed facilities (CannaCure and Voyage) and made up of four operating subsidiaries focused on different areas of the cannabis value chain, with Purefarma Solutions being the company's award winning extraction company. Purefarma won the High Times Cannabis Cup and the Emerald Cup for its premium vapes and concentrates.
Schilling makes note of the fact that Purefarma has been conducting extraction activities for over five years and contends that Heritage will onboard more customers in anticipation of the Canadian edibles and extracts market set to open this fall (and where there is currently a shortage of extraction capacity and expertise across the industry, he says).
"We are bullish on Heritage and the company's extraction services because of changing consumer preferences towards infused products versus dried flower and the expected price compression in dried flower which could result in cheaper feedstock for the company's value-add products," says Schilling.
Schilling says he has added confidence in the company's long-term outlook due to the experience of CEO Clint Sharples.
The analyst argues that the extraction market has advantages over the wholesale flower market, pointing to Oregon where the price of dried cannabis declined by over 50 per cent between 2016 and the end of 2018, with outdoor grows flooding the market. During the same time frame, concentrates and edibles have only declined by about 20 per cent, however, and extractors have benefited from the lower flower prices, as well. (Schilling says similar scenarios have played out in Washington and Colorado.) At the same time, demand for CBD products in Canada has exploded, says the analyst, adding a further boost to the extraction industry.
Schilling is forecasting fiscal 2019 revenue and EBITDA of $3.3 million and negative $6.3 million, respectively, and fiscal 2020 revenue and EBITDA of $53.8 million and 11.3 million, respectively. His $1.00 target represents a projected return of 129.5 per cent at the time of publication.