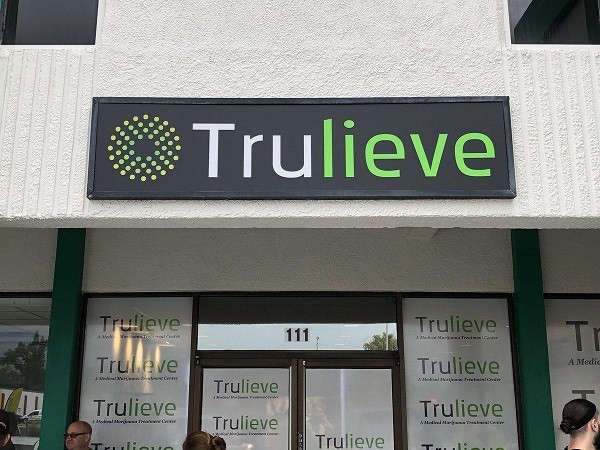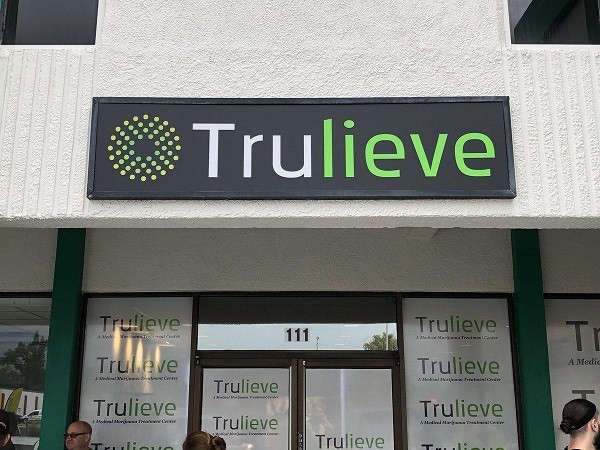 Beacon Securities analyst Russell Stanley is staying bullish on Trulieve Cannabis (Trulieve Cannabis Stock Quote, Chart CSE:TRUL), saying that the company isn't resting on its laurels.
In a Thursday update to clients, the analyst reiterated his "Buy" rating and C$28.00 target price for TRUL, saying the company's new agreement with extracts company Blue River Extracts & Terpenes is more evidence of the Florida-based company's work ethic.
"We view Trulieve's continued expansion of its product suite positively, and note that it demonstrates TRUL's position as the partner-of-choice for branded product companies seeking shelf space in Florida, given Trulieve's 60 per cent-plus market share by volume," says Stanley.
Ahead of Trulieve's fourth quarter results later this month, Stanley is expecting revenue of $31 million and EBITDA of $14 million, representing a margin of 44 per cent, "virtually unheard of in the cannabis space currently," the analyst says.
Stanley says that TRUL is currently trading at 15x his 2020 EBITDA estimate, which represents a 31 per cent discount to the 22x average for its broader peer group and a 62 per cent discount to the 39x average for companies with a C$1 billion-plus market cap. His C$28.00 target represents a projected return of 36 per cent at the time of publication.
The analyst sees Trulieve generating fiscal 2019 revenue and Adjusted EBITDA of $208.7 million and $90.7 million, respectfully, and fiscal 2020 revenue and Adjusted EBITDA of $281.3 million and $124.3 million, respectively.
"With the recent legalization of smokable products, which should support strong revenue/dispensary levels, and the company's settlement with the Department of Health, which allows it to significantly accelerate its dispensary buildout, we believe there is considerable upside to our revenue/EBITDA forecast," he says.