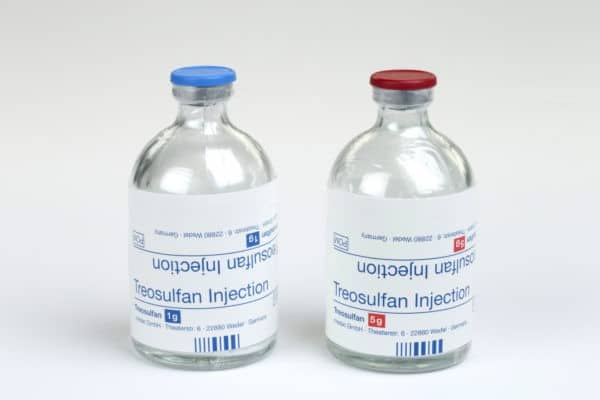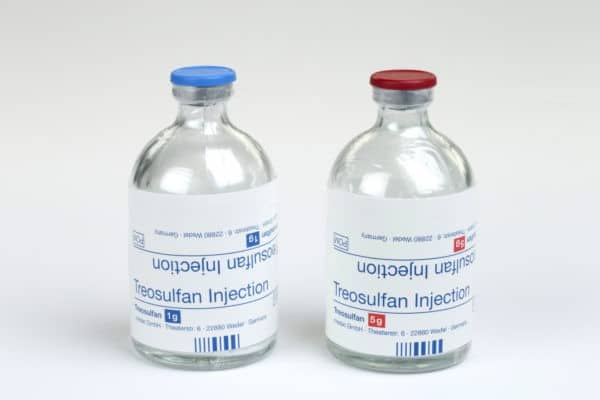 After being granted Health Canada approval to distribute Treosulfan, a conditioning agent used prior to stem cell transplantations, Mackie Research Capital analyst André Uddin is maintaining his bullish stance on Medexus Pharmaceuticals (Medexus Pharmaceuticals Stock Quote, Chart TSXV:MDP).
This morning Medexus announced that Health Canada had authorized it to distribute Treosulfan. The company acquired the rights to it through its 2018 acquisition of Medec Pharma.
"We are thrilled to have been granted authorization to distribute Treosulfan within Canada, as it demonstrates our commitment to bringing products to market with clear market demand that can help patients live better lives," CEO Ken d'Entremont said. "We have already begun shipments to hospitals across Canada and expect to expand distribution of Treosulfan once the product has received approval as a fully registered product. The launch of Treosulfan is further validation of the synergies evident from our recent transformative acquisitions and illustrates our abilities to leverage the combined product portfolios and North American sales force."
Uddin explained what Treosulfan is and how it works.
"Treosulfan is an injectable that is approved to treat ovarian cancer in several European countries," he said. "It belongs to a class of chemo called alkylating agents that kill both healthy and tumor cells via damaging their DNA. Treosulfan has also demonstrated immunosuppressive characteristics with a favorable toxicity profile in various studies –which enables the drug to be used as an effective conditioning therapy for blood cancer patients. Allogeneic hematopoietic stem cell transplant is a curative treatment for several types of leukemia. Before receiving stem cells from healthy donors, patients' diseased bone marrow cells must first be destroyed by utilizing a conditioning therapy. Treosulfan is superior to other conditioning agents due to an increased rate of event-free survival after 2 years, particularly in children."
______________________________________________________
An Engine for MedTech Innovation
This article is brought to you by Relay Medical Corp. (CSE:RELA)
Relay Medical is an integrated incubator/accelerator platform, developing a portfolio of medical technologies for pre-commercial exits in the Healthtech marketplace. Click on the logo for more info on this up-and-coming company…
___________________________________________________________
Uddin says he doesn't expect huge revenue from Treosulfan in the near-term -just $3.0-million in fiscal 2023- but he thinks the product helps to diversify the company's revenue base.
In a research update to clients today, Uddin maintained his "Buy" rating and one-year price target of $10.50 on MDP, implying a return of 145 per cent at the time of publication.
Uddin thinks the company will post fully diluted earnings of negative $0.14 on revenue of $33.8-million in fiscal 2019. He expects those numbers will improve to earnings of positive $0.19 on revenue of $76.5-million the following year.