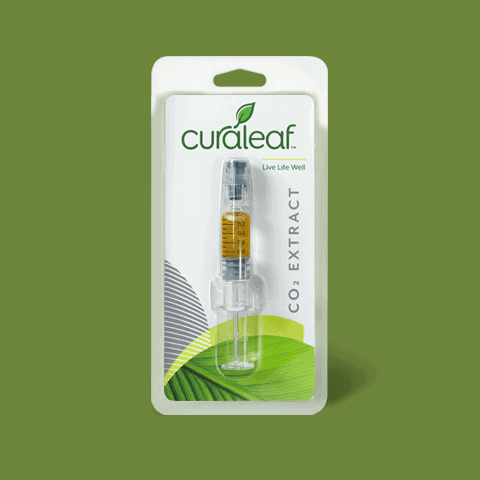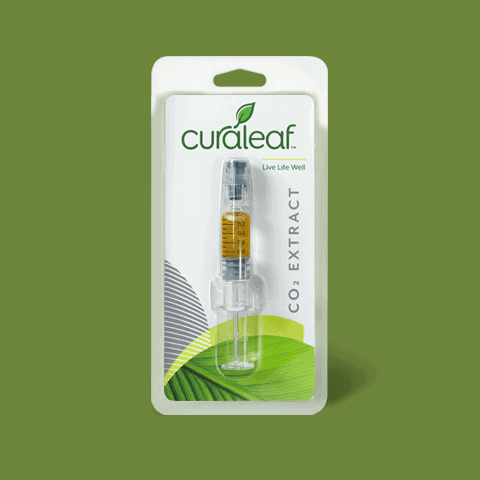 Ahead of fourth quarter earnings from Curaleaf Holdings (Curaleaf Holdings Stock Quote, Chart CSE:CURA), GMP Securities analyst Robert Fagan remains bullish on the stock, saying CURA has emerged as the new industry leader among US cannabis companies.
On Monday, Curaleaf announced the acquisition of Nevada-based Acres Cannabis in a $70 million deal ($25 million in cash and $45 million in equity). (All figures in US dollars unless where noted otherwise.) The purchase will significantly augment Curaleaf's Nevada operations, as it includes one retail dispensary and 269,000 square feet of cultivation facilities.
Figuring Acres' total current annual revenues at between $25 and $35 million, Fagan puts the value of the deal at approximately 2.0x-2.5x EV/sales, which he calls attractive and in line with the average valuations of past acquisitions of private US cannabis operators.
"With two acquisitions announced over the past month (total ~$100 million) at relatively attractive valuations, CURA also appears to be accelerating its M&A activity, which we believe should be welcomed by investors," says Fagan in an equity research update to clients on Tuesday. "We raise our target price due to the pro-forma contribution from Acres (2020 estimated sales and EBITDA of $34 million and $10 million). We derive our target price based on 25x our 2020 EBITDA forecast of $312 million."
__________________________________________________________________
CANTECH MARCH CONTEST
Sign up here for Cantech Letter Alerts, stock picks from the pros, and win a copy of the international best seller "The Snowball: Warren Buffett and the Business of Life" by Alice Schroeder
___________________________________________________________________
Scheduled to release its Q4 fiscal 2018 financials on Wednesday, Curaleaf should be showing signs of solid growth in net sales, says Fagan (40 per cent quarter-over-quarter), driven primarily by its expansion efforts in Florida. At the same time, he expects slight margin pressure due to Curaleaf's having to source wholesale production for its New York, Maryland and Nevada operations over the fourth quarter.
"We believe CURA has emerged as the new industry leader amongst public US cannabis operators, with a multi-state retail footprint and production base which is ~2x the size of its peer group average," says Fagan. "Equally impressive is CURA's wider breadth of operations which pro-forma recent acquisitions includes 14 facilities currently in operation across ten states. This is more than triple the number of facilities CURA's peers are currently operating on average, and across double the number of states."
Fagan is maintaining his "Buy" recommendation but has raised his target price from C$20.00 to C$21.00, which now represents a projected return of 129.8 per cent at the time of publication.