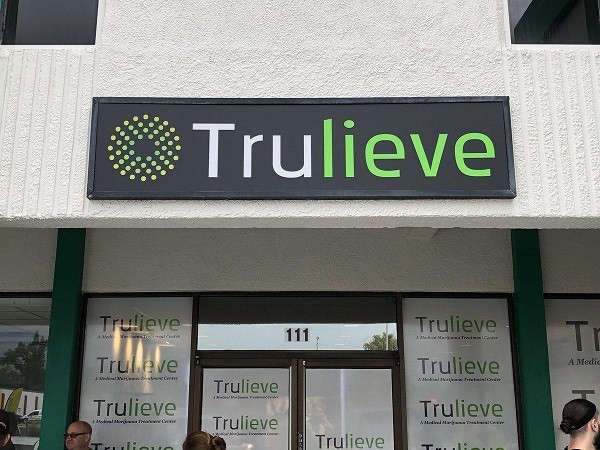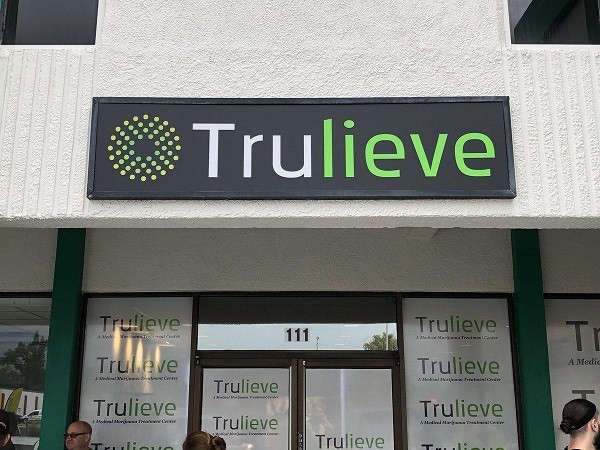 Movement to end Florida's ban on smokable marijuana is good news for Trulieve Cannabis Corp (Trulieve Cannabis Stock Quote, Chart CSE:TRUL), says analyst Russell Stanley with Beacon Securities, who in a Friday update to clients reiterated his "Buy" rating and C$28.00 target.
Florida legislators are now ready to vote on the legalization of smokable cannabis for the medical market after the state's House Appropriations Committee approved yesterday a bill by a 28-1 vote, with a companion bill in the Senate having passed its final committee vote on Wednesday.
Stanley says that this is a positive result for Trulieve, which has 24 of the 101 dispensaries in the state and an estimated 60 per cent-plus share of the market based on volume.
"While there are still differences between the bills that must be reconciled (i.e., the treatment of minors, flower), it appears as though the House and Senate are on track to deliver against Governor DeSantis' March deadline for a legislative solution. We view this progress positively for TRUL, as the legalization of smokable products should significantly increase the addressable market in Florida," Stanley says.
"In markets that allow smokable products, they typically represent 40-50% of sales, so the impact of legalization should be significant," he says. "Florida now has over 185,000 patients with active ID cards, but if FL were to achieve Arizona-like patient penetration levels, that number could grow to 550,000+. The legalization of smokable products could be a powerful contributor to that growth."
Stanley says that while TRUL is performing well, it still trades at a 66 per cent discount to its closest peers. The analyst has left his estimates as they were, calling for Trulieve to generate Adjusted EBITDA in fiscal 2019 of $90.7 million on revenue of $208.7 million and Adjusted EBITDA in fiscal 2020 of $124.3 million on a top line of $281.3 million. (All figures in US dollars unless otherwise noted.)
Stanley's C$28.00 target represents a projected 12-month return of 58 per cent at the time of publication.