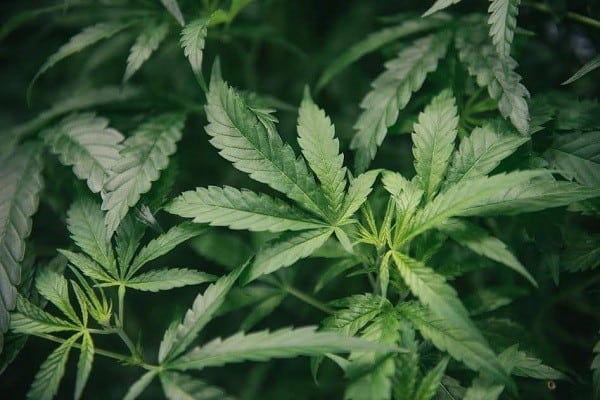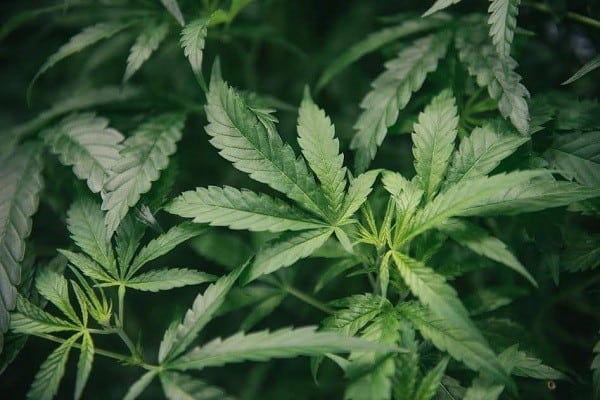 US cannabis company Acreage Holdings (Acreage Holdings Stock Quote, Chart CSE:ACRG.U) has opened its first dispensary in Ohio, a state which should have a sizeable medical cannabis market, says Beacon Securities analyst Russell Stanley, who in a research update to clients Thursday interpreted the announcement as a positive for the company.
New York-based Acreage, which has cannabis cultivation, production and retail interests across 19 states, took part in Ohio's opening day sales as the state ushers in a new medical marijuana industry, starting with just four stores. Acreage's store in Canton will be run by Greenleaf Apothecaries, with whom Acreage has a management services agreement.
Stanley says there is likely to be limited product availability at the outset but that with a population of 11.7 million, Ohio will be a big market for Acreage.
"We have already included Ohio in our model and valuation (revenue of $14 million in 2019, $28 million in 2020), our forecasts are unchanged. However, we view the news positively as it represents continued execution of the growth strategy, and positions the company as an early mover in what should be a significant medical cannabis market," says Stanley. (All figures in US dollars.)
"One local media source estimated that as many as 30 per cent of people in the state (i.e., 3.5 million people) could qualify for medical cannabis use, based on the original set of allowable medical conditions. Even achieving an Arizona-like penetration level of 2.6 per cent implies a potential patient base of over 300,000," he says.
Stanley expects Acreage to generate Adjusted EBITDA in 2019 of $60 million on revenue of $272 million and Adjusted EBITDA in 2020 of $158 million on a top line of $533 million.
The analyst is maintaining his "Buy" rating and $40.00 target price, representing a projected return of 77 per cent at the time of publication.
We Hate Paywalls Too!
At Cantech Letter we prize independent journalism like you do. And we don't care for paywalls and popups and all that noise That's why we need your support. If you value getting your daily information from the experts, won't you help us? No donation is too small.
Make a one-time or recurring donation