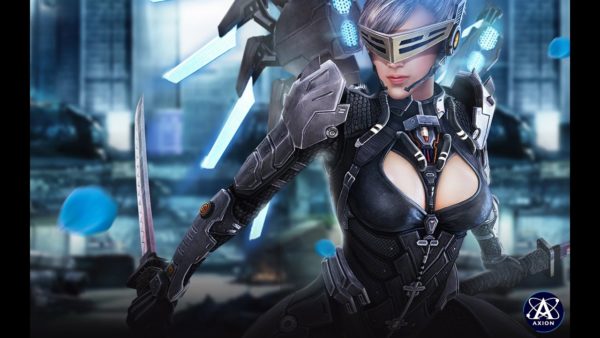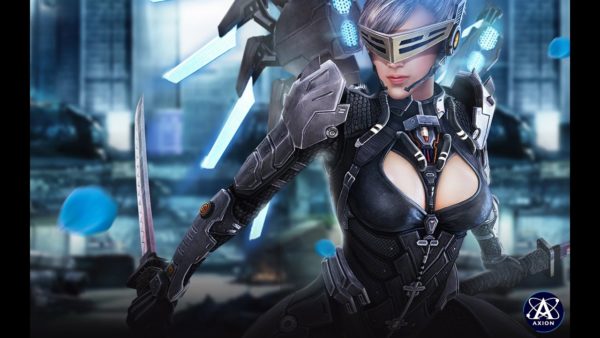 Axion Ventures (Axion Ventures Stock Quote, Chart TSXV:AXV) underwhelmed in its third quarter but all eyes are on third-person shooter role-playing game Rising Fire, with Axion and partner Tencent to be releasing updates soon. In the meantime, PI Financial analyst David Kwan is keeping his "Buy" rating and C$1.50 target but has reduced his financial forecast for AXV.
Vancouver-based Axion Ventures, majority owner in game development and publishing company Axion Games, came in with a Q3 top line down 25 per cent year-over-year at $1.2 million and an Adjusted EBITDA of negative $3.4 million. (All figures in US dollars unless otherwise noted.)
Kwan says the revenue miss (Kwan expected revenue of $2.4 million) stemmed from weaker than expected outsourcing revenues and higher than expected operating expenses, which in turn affected the Adjusted EBITDA that fell lower than Kwan's negative $2.3 million estimate.
The analyst calls the impact from the Q3 financials "slightly negative," but he maintains that there should be an update on Rising Fire coming within the next two months involving data on gameplay related to its beta testing.
"AXV faces a pivotal year ahead, as we should have a much better sense on the potential success of Rising Fire within the next twelve months as Tencent and Axion actively work together to improve the game play/experience," says Kwan in an update to clients on Thursday. "Positive game data could help lead to very lucrative licensing deals, both in China (mobile in particular) and abroad. The risk/reward is attractive at current levels in our view, as we believe upcoming de-risking events could help drive the stock higher."
Kwan says that Axion's pipeline continues to grow, with eight PC and mobile games currently in development, half of which should launch in 2019, including Invictus, an AAA mobile fighting PvP game due for commercial launch during the first half of 2019.
The analyst has taken down his fiscal 2018 forecasts from $12.6 million to $9.0 million in revenue and from negative $6.8 million to negative $10.1 million in Adjusted EBITDA. His fiscal 2019 estimates remain unchanged.
Kwan's C$1.50 target represents a 65 per cent projected return at the time of publication.