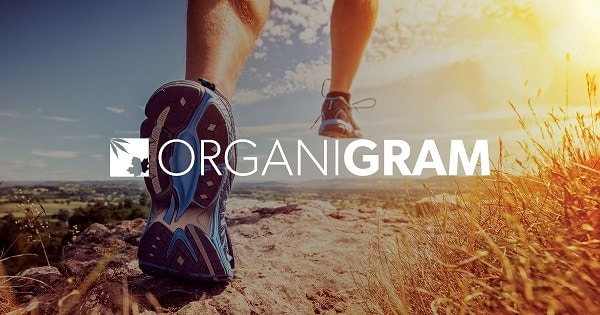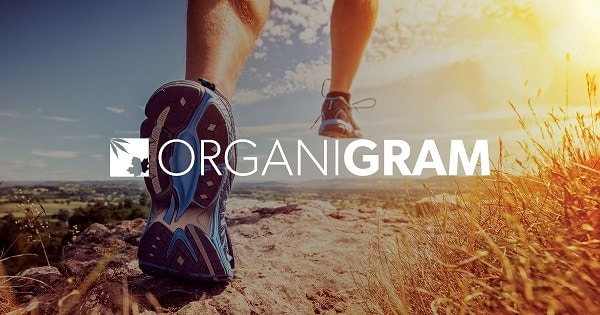 Moncton-based marijuana company Organigram (Organigram Stock Quote, Chart TSXV:OGI) is still an overlooked stock within the cannabis sector, says analyst Russell Stanley with Beacon Securities, who points to the latest news concerning one of its investments as evidence of the company's potential.
This past week, hemp-for-healthcare company Eviana Health announced its intention to acquire two industrial hemp and CBD extraction operations in Serbia, with the company planning on pursuing GMP certification for sales to the medical and recreational markets.
For Organigram, which recently closed on a previously announced $5 million investment in debenture units in Eviana, the news represents progress on its international expansion efforts.
"We continue to view OGI as an overlooked investment opportunity, offering investors low-cost, large-scale production of quality cannabis products, with both a national sales footprint in Canada, and demonstrated progress on its international plans," says Stanley in a client update on Thursday.
"OGI also recently announced it has signed a supply agreement with the BC Liquor Distribution Branch, the sole wholesale distributor of cannabis to BC's recreational market," says the analyst. "This gives OGI shelf space with eight out of ten provinces, giving it a national footprint out of the gate."
Stanley says the stock is currently trading at 9x his 2020 EBITDA estimates, which represents a 42 per cent discount to Organigram's broad peer group at 15x and a 77 per cent discount to companies with over $1 billion in market cap.
As far as upcoming catalyst's go, Stanley points to Organigram's fourth quarter results in December, a potential graduation to the TSX, a US exchange listing and capacity expansion updates. The analyst is maintaining his "Buy" rating and $11.50 target price for OGI, representing a projected return of 97 per cent at the time of publication.