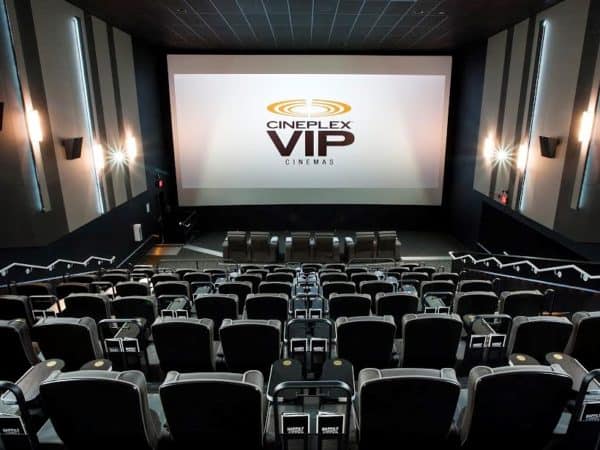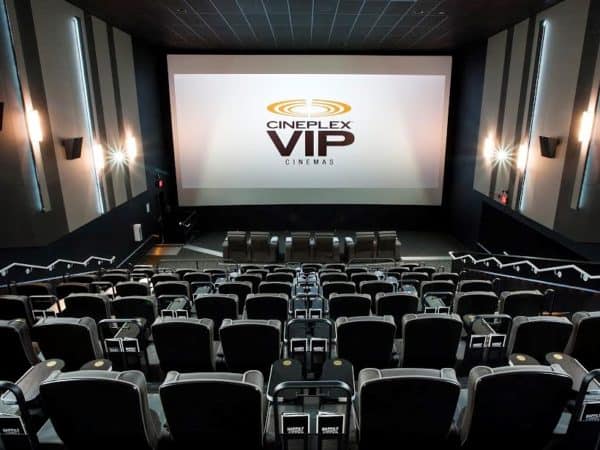 Cineplex Inc (Cineplex Stock Quote, Chart TSX:CGX) is in the middle a nice rebound thanks to a good run at the box office. And while the company should be praised for its attempts at diversification, in the end it comes down to putting good product up on the silver screen, says investment manager Gavin Graham.
"It's dependent on the movies," says Graham, contributor to the Income Investor Newsletter, to BNN Bloomberg . "If the movies are bad like last year then the share price goes down because people don't come. If the movies are must-see then you'll get people turning out."
"Things like Rec Room, the whole gaming thing, something like 25 to 30 per cent of their revenues now come from not selling tickets and popcorn, and the average spend per visitor continues to rise," he says. "But if there's a bunch of stinkers like there were last year people won't turn up."
CGX practically fell off a cliff in 2017 when the stock dropped more than 20 per cent over the month of August, as investors reacted to poor box office returns and growing concerns over the impact streaming services like Netflix were having on movie-going.
The stock took another tumble to start off 2018, but a string of successful releases including Disney offerings like Black Panther and Avengers: Infinity War helped turn the tide. Cineplex's second quarter earnings report arrived in August showing revenues up over 12 per cent year-over-year and attendance up five per cent. The company's revenue per patron was also up, as was its EBITDA which increased by a whopping 78.3 per cent. That good news sent CGX from $29 on August 10 to where it currently sits in the $34 range.
Along with its amusement games offerings through Rec Room, Cineplex is investing in virtual reality and immersive technologies for its theatres along with branching out into media services and digital screens.
As far as competition from streaming services goes, Graham says that the tight link between movie production companies and the theatres will continue to benefit companies like Cineplex.
"The other thing [Cineplex CEO] Ellis Jacob always says is that he doesn't think the movie studios will swap dimes for nickels —in other words, they're not going to be selling to the streaming services without giving cinemas enough run to actually make more money," he says.