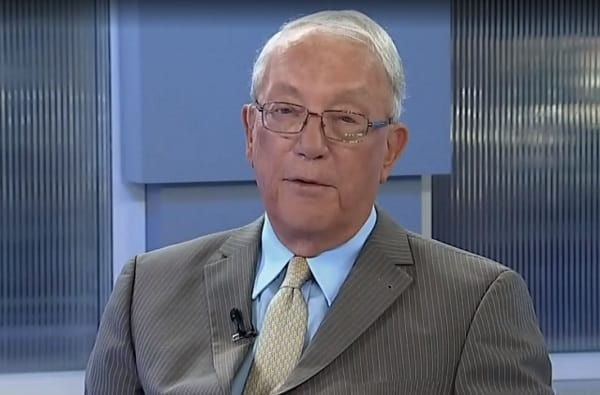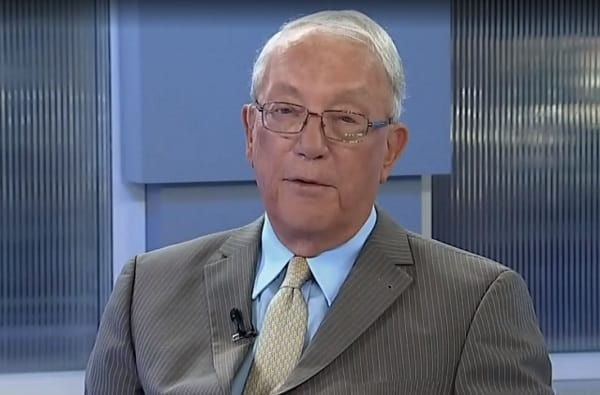 Shares of Shopify Inc (TSX, NYSE:SHOP) took a beating after the release of its second quarter financials in late July, but the stock has shown a tonne of resiliency over the past couple of years, with even seasoned investors like David Cockfield of Northland Wealth having underestimated SHOP's ability to thrive under pressure.
E-commerce company Shopify posted its Q2 results on July 31, featuring consensus beats on both revenue and adjusted earnings. SHOP saw total revenue rise to $245.0 million, up 62 per cent from a year earlier, with a net loss of $24.0 million or $0.23 per share, compared with $14.0 million or $0.15 per share for Q2 of 2017. (All figures in US dollars unless noted otherwise.)
"We built the Shopify platform to meet the many and varied needs of all types of merchants, whether they are makers or curators, entrepreneurs or household brands," said Amy Shaperio, Shopify CFO, on the release of the results. "This presents us with an expansive opportunity set that we will continue to invest in with a view to even greater success over the long term."
Yet investor response was negative, pulling the stock down more than 20 per cent off its recent highs, with the blame seemingly falling on a slowdown in growth. The 62 per cent year-over-year increase in revenue compared to 75 per cent growth a year earlier, while Shopify's gross merchant volume grew by 56 per cent, lower than the 74 per cent year-over-year growth over Q2/17.
But so far, Shopify's share price has been able to bounce back from adversity, including a number of salvos from well-known short-sellers over the past year. Even with the re-cent pullback, SHOP is up an impressive 54 per cent on the year and 92 per cent over the last 12 months.
Cockfield says that while Shopify is still in its early stages and thus remains a specula-tive stock to own, there's a lot to like about the company.
"I have to admit that we were early in the stock. We were actually involved even before it went public and then we owned some stock after it went public," says Cockfield, managing director and portfolio manager for Northland, to BNN Bloomberg. "I got nervous in the low $100s and sold the stock at that time and hoped it would come back to $100. Of course, now it's flirting with $200."
______________________________________________
This article is brought to you by GoverMedia Plus Canada Corp. (CSE: MPLS).
GoverMedia Plus Canada Corp. is a publicly traded Canadian company with a wholly owned Russian subsidiary. GoverMedia has developed a state of the art online ecosystem offering superior solutions for businesses and indivduals in the Russian speaking community.

Click here for more info…
______________________________________________
"It's a great stock but it is a speculative stock. There are no significant earnings that support the price," he says. "They've got a great formula, they're doing well south of the border [but] I worry about some of their US competition, which has got the same resources and there are some larger entities moving into that niche. But so far, they're doing a great job."
Cockfield says that like so many Canadian tech companies that came before it, Shopify and its growing business could be ripe for acquisition by a larger (and foreign) company, something he says he wouldn't like to see happen.
"If you maybe want to put five per cent of your portfolio in it or two per cent or something, just for a fun stock, then it's not a bad investment, but I certainly wouldn't put your bankroll in there," he says. "It is very junior, [but] if you want to find a Canadian high tech stock, it's about the only one you can find out there."