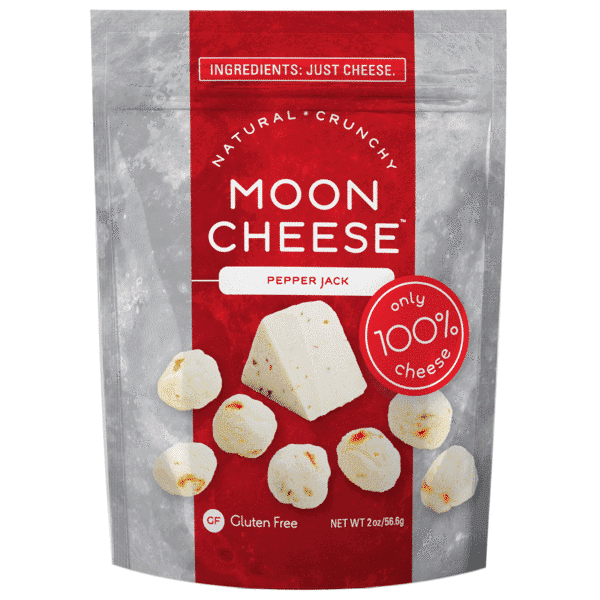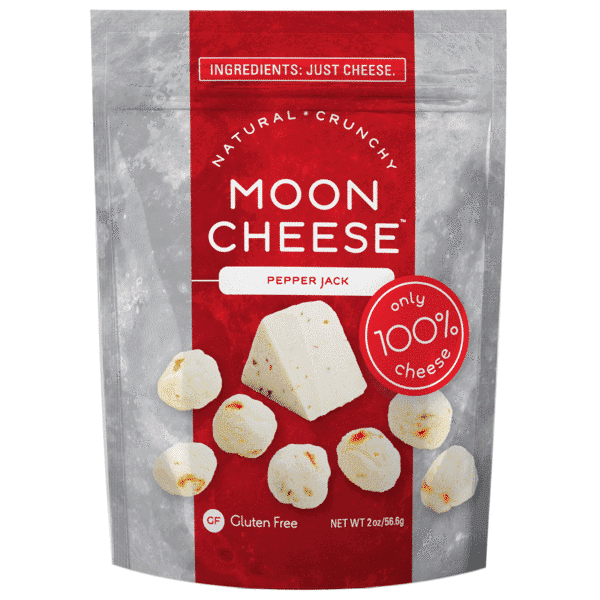 After the appointment of a new executive at EnWave Corp. (TSXV:ENW Quote, Chart), Industrial Alliance Securities analyst Neil Linsdell has maintained his "Buy" rating on the stock.
This morning, EnWave announced that it had appointed Mike Pytlinski as CEO of its U.S.-based subsidiary NutraDried Food Company LLC. Pytlinkski previously held positions with Palermo's Pizza and Kraft.
In February, EnWave purchased the remaining stake in NutraDried that it did not already own. NutraDried and ENW have a hit on their hands with Moon Cheese, an all-natural dried cheese snack.
Linsdell thinks this is a solid addition.
"Mr. Pytlinski's experience in building high-value consumer packaged goods brands in the US marketplace is a valuable asset that should help lead NutraDried into its next phase of growth; accelerating Moon Cheese sales growth and introducing new products," he says. "We expect NutraDried to be a key driver of growth for EnWave over the next few years, supported by recently announced capacity expansion and the ongoing roll-out with Costco."
In a research update to clients today, Linsdell maintained his "Buy" rating and one-year price target of $1.60 on EnWave, implying a return of 31.1 per cent at the time of publication.
Linsdell thinks EnWave will post EBITDA of $200,000 on revenue of $20.2-million in fiscal 2018. He expects those numbers will improve to EBITDA of $4.9-million on a topline of $29.6-million the following year.
Noting that the company's Q3, 2018 results are due next week, Linsdell says he expects revenue to grow 16.7 per cent over last year's Q3, to $5.5-million, driven by sales of Moon Cheese.