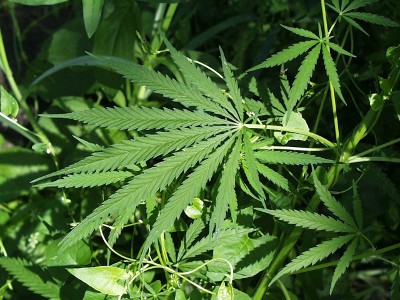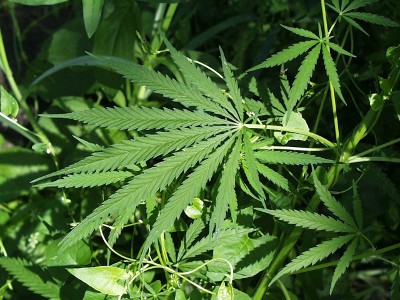 Following the company's third quarter results, PI Financial analyst Jason Zandberg is feeling bullish about Aurora Cannabis (TSX:ACB).
On May 8, ACB posted its Q3, 2018 results. The company lost $20.79-million on revenue of $16.1-million, a topline that was up 211 per cent over last year's third quarter.
"More than tripling our revenues year over year demonstrates that Aurora continues to execute consistently on its growth strategy, with exceptional performance across all functions, both in Canada and internationally," said CEO Terry Booth. "It's worth noting that Aurora's industry-leading revenue growth since starting commercial operations has thus far been driven predominantly by the output of a single production facility, Aurora Mountain, supported by differentiation into additional revenue streams."
Zandberg notes that Aurora's revenue in the third quarter exceeded his expectations, while EBITDA and earnings fell short of what he had modeled. But the analyst says the company's momnetum is undeniable.
"Aurora continues its pace as the fastest growing LP and with the addition of Cannimed, ACB will likely pass Canopy as the largest seller of medical cannabis," he says. "We are unsure whether ACB will hold this market lead into the recreational market given Canopy's numerous supply agreements in hand but we do believe that Aurora will continue to be among the majors in Canada post-legalization."
In a research update to clients Tuesday, Zandberg maintained his "Buy" rating and one-year price target of $15.00 on Aurora Cannabis, implying a return of 85 per cent at the time of publication.
Zandberg thinks ACB will post EBITDA of negative $34.9-million on revenue of $64.5-million in fiscal 2018. In fiscal 2019, he thinks the company will generate EBITDA of positive $38.1-million on a topline of $297.5-million.