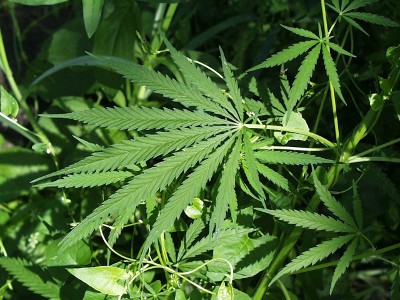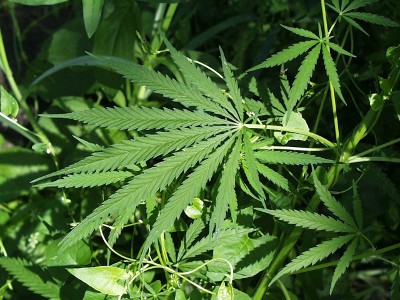 Expansion plans at Aphria (TSX:APH) have Clarus Securities analyst Noel Atkinson feeling bullish about the company's stock.
On Monday, Aphria announced a new relationship with Ontario-based greenhouse grower Double Diamond Farms that will see the pair partner 51/49 on a new company that will provide 120,000 kilograms of extra cannabis production to Aphria.
"Since the Aphria journey began in early 2014, a key pillar to the Aphria success story has been our unwavering commitment to powered by the sun, and nowhere is that more effective than in Leamington, Ont., where average daily sunlight hours, intensity of optimum lighting and moderate climate provides for ideal greenhouse growing," said Aphria CEO Vic Neufeld. "Building on our Leamington advantages, I am very excited to announce that Aphria has entered into another acquisition of Dutch greenhouse campus in the Leamington area. Partnering with Double Diamond, a major local greenhouse grower, Aphria will have access to almost 32.0 acres (just less than 1.4 million square feet of greenhouse) plus 72,000 of infrastructure to service not only the almost 32 acres, but a future build of another 32 acres. Double Diamond is an industry-recognized leader in growing various produce using the greenhouse technology advancements, and brings solid talent and a labour pool necessary to support the annual incremental capacity of over 120,000 kg."
Atkinson says this deal gives Aphria increased capacity in the quickest and most efficient way possible.
"In our view, this transaction truly does deliver an incremental 120,000 kg/year of capacity for Aphria, and does so at a fraction of the cost of Aphria having to do so itself," the analyst says. "For example, the Company has 100 acres of available expansion land already in Leamington, but to build 1.4 million sq. ft. of brand-new greenhouses would likely cost $150-175MM including support buildings and a cogen plant – and likely take longer given that Aphria is also dealing with the construction of 900,000 sq. ft. of greenhouses on its main Leamington site. In comparison, we estimate Aphria may earmark perhaps $50MM of cash for the JV. We had been expecting Aphria to spend about $100MM to add 50,000 kg/year of capacity beyond the Company's then-announced plans. The JV transaction basically earmarks the same amount of spending for more than twice the incremental capacity. We believe the ability to have new capacity online very quickly is also important in the current supplyenvironment.
Atkinson says if it wasn't before, Aphria must now be measured against the leaders in the pot sector.
We expect Aphria to be one of the big winners in the wholesale cannabis sector – including their recent win of the primary contract to supply medical cannabis to Shoppers Drug Mart – and in turn we expect the Company to require substantial production capacity. We currently believe demand for legal Canadian cannabis (rec and medical) could exceed 850,000 kg/year in 2020 if the federal government allows a comprehensive range of vape cartridges, concentrates and edibles to enter the market by mid2 019, and providing that pharmacies are permitted to fulfill medical cannabis prescriptions in store."
In a research update to clients today, Atkinson maintained his "Buy" rating on Aphria, but raised his one-year price target on the stock from $23.25 to $25.25.
Atkinson thinks Aprhia will generate Adjusted EBITDA of $9.8-million on revenue of $4.68-million in 2017. He expects those numbers will improve to EBITDA of $48.6-million on a topline of $19.5-million the following year.
We Hate Paywalls Too!
At Cantech Letter we prize independent journalism like you do. And we don't care for paywalls and popups and all that noise That's why we need your support. If you value getting your daily information from the experts, won't you help us? No donation is too small.
Make a one-time or recurring donation