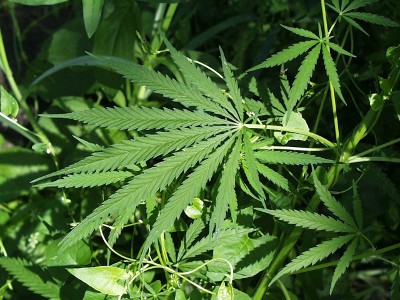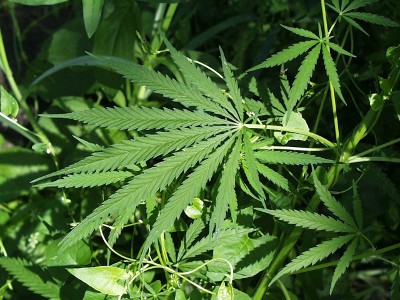 A partnership that will bring Canada's Canopy Growth Corp. (Canopy Growth Corp. Stock Quote, Chart, News: TSX:WEED) into the Danish market is a positive development, GMP Securities analyst Martin Landry says.
This morning, Canopy announced it had reached a partnership with Danish Cannabis ApS to form a new firm called Spectrum Denmark ApS. Canopy said despite impending legalization in that country, the market has to date been served by expensive compinds supplied by a single pharmacy.
"International market opportunities are emerging quickly and Canopy has the experience and expertise to turn these opportunities into greater shareholder value," said Canopy CEO Bruce Linton. "Our approach is clear: establishing the brands, infrastructure and people in a systematic manner to ensure success across numerous federally legal geographies. With Spectrum in particular, our goal is to redefine what a global medical cannabis producer looks like in the minds of doctors, regulators and patients."
Landry says this Denmark Joint Venture expands Canopy's presence in Europe and underpins the trend of growing its international opportunities.
"The medical cannabis trial in Denmark is initially expected to be relatively small (government anticipates participation of ~500 patients at the outset, growing to 1,500 by 2021), however, we expect the program could expand faster than government projections," the analyst says. "Hence, Spectrum Denmark should represent an interesting opportunity for Canopy given a firstmover advantage, and lack of significant competitors currently. Spectrum Denmark expands Canopy's global exposure, adding to the list which already includes Germany, Brazil, Chile, Australia, and Spain. In our view, this underpins the trend of growing international opportunities for Canadian LPs, highlighting the potential for global medical cannabis to evolve into a ~$40–50b market in the future."
In a research update to clients today, Landry maintained his "Buy" rating and one-year price target of $11.00 on Canopy Growth Corp, implying a return of four per cent at the time of publication.