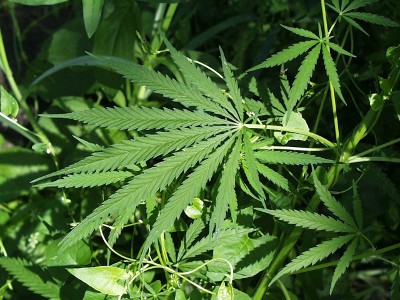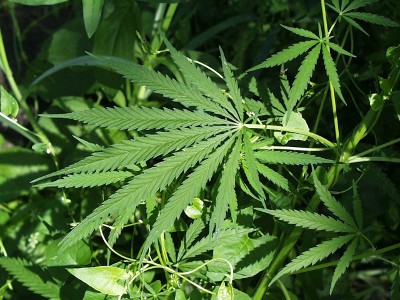 Following a sizable acquisition, Canaccord Genuity analyst Neil Maruoka thinks there is still upside in Aurora Cannabis (TSXV:ACB).
On Monday, Aurora announced it had reached an agreement to acquire Peloton Pharmaceuticals for $7-million. Peleton is currently constructing a 40,000-square-foot cannabis production facility in Pointe Claire, Quebec.
Maruoka says Peloton is an "excellent" acquisition for Aurora, enabling it to establish a presence in Eastern Canada for a cost lower than what it would take to acquire an LP. The analyst says the price it paid for Peloton is "immaterial", as Aurora ended the quarter with pro forma cash and equivalents of $154 million.
In a research update to clients today, Maruoka maintained his "Speculative Buy" rating and one-year price target of $3.15 on Aurora Cannabis, implying a return of 22.6 per cent at the time of publication. But the analyst says there could be even more upside than that.
"Our un-risked analysis for Aurora suggests a valuation in excess of $5.00 per share if marijuana is legalized in Canada, supporting our SPECULATIVE BUY rating as the pathway to the rec market further unfolds this year. We would remain buyers of the stock ahead of construction milestones for the company's new 800,000 square foot Aurora Sky facility and significant industry catalysts we expect in coming months."
Maruoka thinks Aurora will post EBITDA of $10.2-million on revenue of $29-million in fiscal 2017. He expects these numbers will improve to EBITDA of $80.2-million on a topline of $192-million in fiscal 2018.