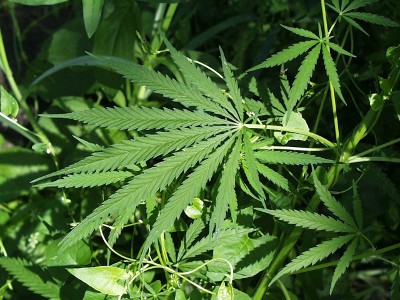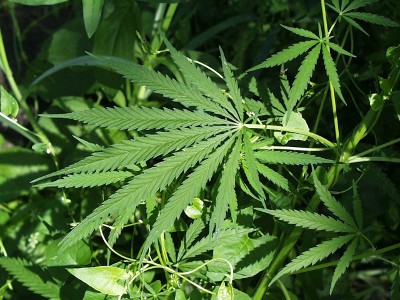 Like most Canadian marijuana stocks, its shares have risen sharply in 2016. But M Partners analyst Mason Brown thinks there is still upside in OrganiGram (OrganiGram Stock Quote, Chart, News: TSX:OGI).
In a research report to clients Tuesday, Brown initiated coverage of OrganiGram with a "Buy" rating and a one-year price target of $3.70, implying a return of 16 per cent at the time of publication.
Moncton-based OrganiGram, says Brown, is one of the early leaders in the marijuana space, positioned in advance of the recreational market. He says the company has several things going for it: OrganiGram has experienced owner-operators, is funded sufficiently to expand its operations sixfold, and it is an organic producer with low-cost indoor production potential.
The analyst says the company's location is another bonus. He broke down what how he feels the company's sustainable advantages will translate into a competitive product in the years to come.
"Due to its unique tiered growing and location-based advantages, we estimate OGI can reduce its production cost to $1.30/g (inclusive of packaging) from $2.09/g (adjusted for wholesale) in Q3/F16. We assume a decrease to $1.50/g after the phase two expansion and another decrease to $1.30/g after the phase three expansion as phase three expansion will allow for greater spreading of fixed costs as well as featured increased automation and improvements in lighting," says Brown. "OrganiGram is capable of producing 2,700kg pa and is executing on two expansion plans to bring production capacity to 3,500kg pa by Dec/16 and 17,235kg pa by Nov/17, both of which are fully funded. We highlight the benefit of operating an indoor facility in New Brunswick. Electricity, due to the amount of lighting and HVAC required, and labour are commonly the most costly inputs for indoor operations.
For lighting, NB has a low cost of electricity at $0.05/kWh vs $0.10/kWh average in peer provinces (BC, ON). For labour, NB has the lowest minimum wage of the major LP-centric provinces with a min wage that is 5.3% less than in BC (based on upcoming minimum wage to be increased in Sep/17) and 6.6% less than in ON. OGI's ties to the NB community were simultaneously demonstrated and strengthened when the NB government granted OGI the opportunity to receive payroll rebates up to $990k, distributed over three years to create up to 113 jobs ($8,761 per job)."
Brown thinks OrganiGram will produce zero Adjusted EBITDA on revenue of $6.5-million in fiscal 2016. He expects these numbers will improve to EBITDA of $3.8-million on a topline of $18-million the following year.