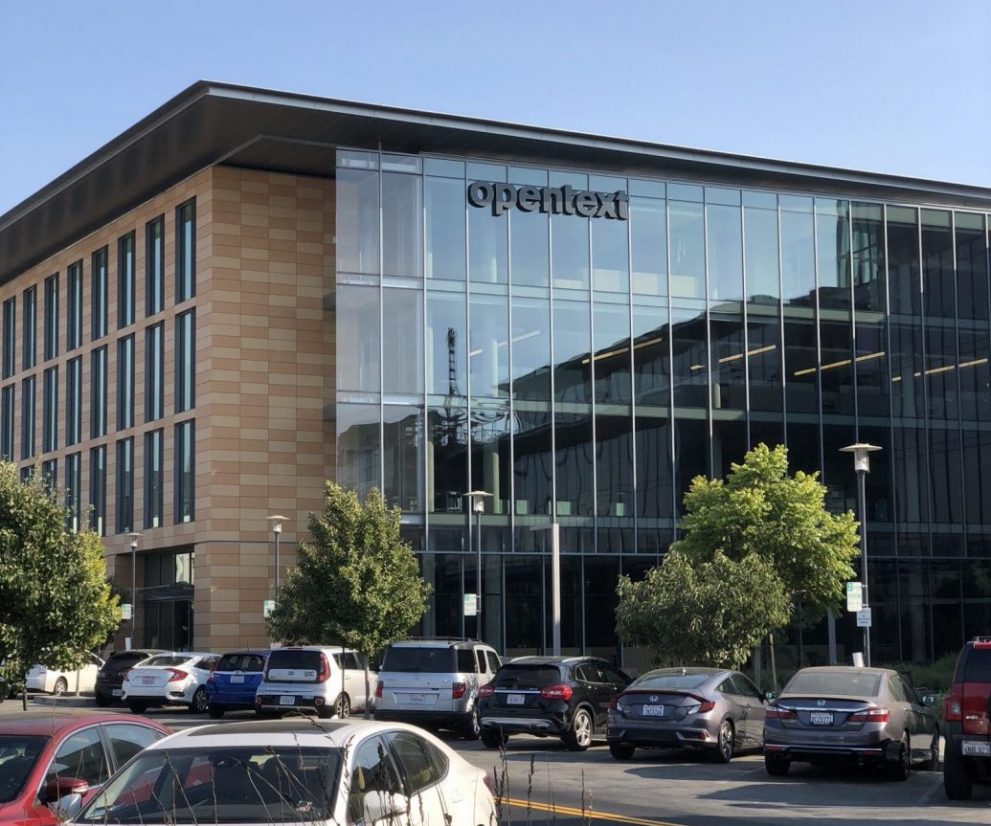 The stock has rallied hard in recent months, but investors can expect more where that came from, according to portfolio manager Brian Madden, who recently named OpenText (OpenText Stock Quote, Charts, News, Analysts, Financials TSX:OTEX) one of his top picks for the 12 months ahead.
"This is a company that has really been a great compounder over 20 years. It's generated a total shareholder return of 13.4 per cent, which believe it or not is something like 10x the TSX Tech Index return of 1.5 per cent," said Madden, chief investment officer at First Avenue Investment Counsel, who spoke on BNN Bloomberg on Thursday where he nominated OTEX as a top pick.
Ottawa-headquartered OpenText is an enterprise information management company with a huge global presence. Madden noted that OTEX has 150 million users worldwide, over 125,000 enterprise customers and, for those investors interested in defence and clarity in a stock, OTEX has no customer concentration risk and with 80 per cent of their revenues being recurring in nature.
The company got on the bad side of investors last year with the acquisition of UK-based MicroFocus, a software company bought for $6.0 billion, which was a big purchase for OTEX but the size wasn't necessarily the problem. MicroFocus had been stalled in terms of revenue growth and the market seemed to think OpenText would have trouble turning that ship around.
OpenText provided at least part of an answer with its latest earnings report, which beat analysts' estimates on revenue at $1.24 billion, up 41 per cent year-over-year. Importantly, MicroFocus added $374 million to OTEX's total, which came in ahead of management's previous guidance for $310-$325 million.
Madden says MicroFocus was actually acquired quite cheaply and that it will be about 40 per cent accretive to OTEX's earnings and comes with about $400 million in synergies.
Aside from MicroFocus, Madden said the fundamentals and valuation on OpenText look great, even with the 60 per cent rally it's had so far this year.
"It is admittedly a sluggish organic grower but it is a very capable serial acquirer," Madden said.
"It still trades at only 9x earnings, which is deeply discounted versus its ten-year average," he said. "We've owned it for a while and we just added it to a second of our three portfolios a week or two ago, so I really liked this name here." 
RELATED POSTS
20 Tech stocks with Buy-equivalent ratings from National Bank
National Bank Financial recently published a Technology report where it reviewed over two dozen Canadian exchange-listed tech stocks under coverage,...