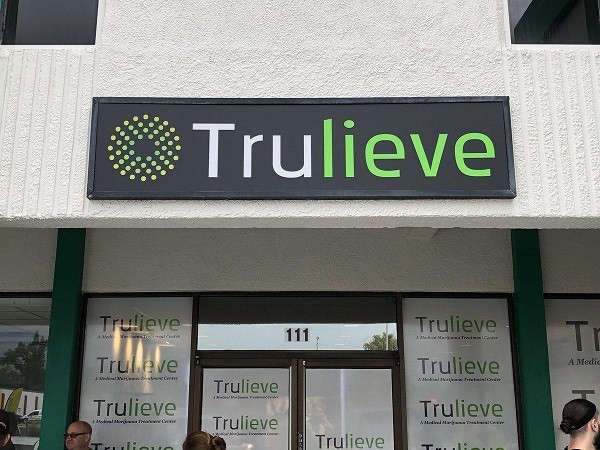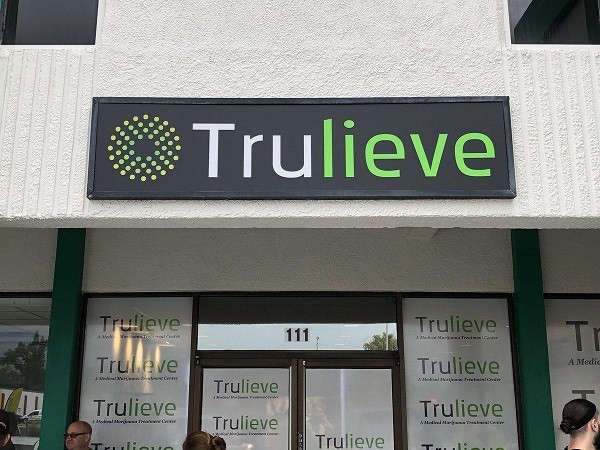 Florida-based cannabis company Trulieve Cannabis (Trulieve Cannabis Stock Quote, Chart, News CSE:TRUL) received a coverage launch from Echelon Wealth Partners on Tuesday, where analyst Matthew Pallotta said the strength of Trulieve's core business in Florida's medical market can likely be replicated in other states as the company branches out.
Operator of 43 medical cannabis dispensaries in Florida along with one each in Connecticut and California, Trulieve Cannabis had the jump on much of the competition in Florida's relatively recently-opened up (2016) market. The company holds almost 50 per cent market share by volume sold in both dried flower and extract products in the state and has about a 20-per-cent share of total dispensaries in the state.
Pallotta points out that, by those numbers, Trulieve's dispensaries are more than twice as productive as their competitors, something borne out by his assessment of the company's cash returns on equity and invested capital. In essence, Trulieve is one of the few truly profitable large-cap cannabis operators out there, says Pallotta.
"The company is a unique case study within the universe of publicly-traded US cannabis businesses," Pallotta wrote in his coverage initiation. "Its differentiated strategy of 'depth' versus 'breadth' of market presence has seen it establish an unrivalled share of the Florida medical market (~50 per cent of volumes), and sales and EBITDA generation in line or higher than many of its 10+ state MSO peers, while deriving >90 per cent of its business from a single state."
"Local economies of scale have allowed it to post industry-leading margins, high returns on invested capital and positive operating cash flows (after tax and interest), making it one of the lower-risk investment options amongst its MSO peers, in our view," Pallotta wrote.
Over its most recent quarter, TRUL posted top-line growth of 22.4 per cent sequentially to $71 million in sales for its third quarter 2019. EBITDA was about $28 million, according to Pallotta's calculations, while its adjusted operating cash flow implies a 25-per-cent return on invested capital and a 58 per cent return on equity in its Q3. (All figures in US dollars unless where noted otherwise.)
"We consider these to be exceptional figures, especially considering its penal tax rates under S. 280E, at a time when many publicly-listed issuers in the cannabis universe struggle to break even on their operations," Pallotta said.
As for expansion plans, the analyst points to Massachusetts, where Trulieve has started the buildout of its facility in Holyoke, MA, which will support its entry into the state's adult-use and wholesale markets. Pallotta says that Massachusetts' underserved adult-use market represents a "compelling opportunity" for TRUL in 2020 and beyond.
Trulieve's share price performed well in 2019 on a comparative basis with its US MSO peers, finishing the year up 39.7 per cent.
Pallotta is rating TRUL a "Buy" with a 12-month price target of C$21.00 per share which implied a projected return of 47 per cent at the time of publication.
For fiscal 2020, Pallotta thinks that Trulieve will generate revenue of $370.6 million and adjusted EBITDA of $138.2 million.