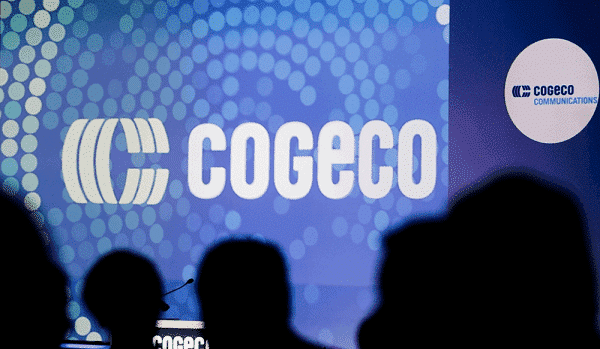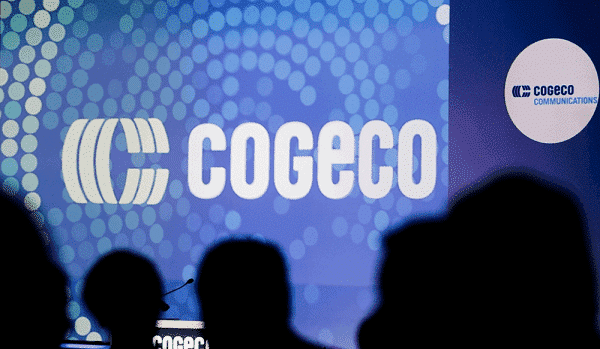 Echelon Wealth Partners analyst Rob Goff is largely staying the course with Cogeco Communications (Cogeco Communications Stock Quote, Chart, News TSX:CCA) after the cable and telecom company's latest quarterly results.
In an update to clients on Thursday, Goff kept his "Hold" rating while trimming his price target by two bucks to $113.00 per share, representing a projected 12-month return of 12.4 per cent at press time.
Shares of Montreal-based Cogeco were down sharply on Wednesday as the market reacted to the company's release of its first quarter fiscal 2020 on Tuesday, which missed estimates for revenue and EBITDA. CCA reported revenue up 1.8 per cent year-over-year to $586.8 million and adjusted EBITDA up 5.3 per cent year-over-year to $282.1 million.
The eighth-largest cable operator in North America, Cogeco saw its American broadband services revenue climb by 3.5 per cent while Canadian broadband declined by 0.5 per cent.
"We are satisfied with the overall performance of Cogeco Communications for the first quarter of 2020," wrote president and CEO Philippe Jetté in a press release. "Cogeco Connexion's adjusted EBITDA increased again this first quarter compared to last year as it continues to focus on operational efficiencies, digital transformation and enhanced marketing activities."
Goff said that a modest outperformance in subscriber gains more or less balanced out the financial underperformance. Cogeco's $586.8 million and $282.1 million in revenue and EBITDA compared with Goff's estimates of $595.5 million and $275.6 million, respectively, and with the consensus $596.5 million and $284.6 million, respectively.
Goff says that Cogeco's debt to EBITDA ratio (at 2.6:1) for fiscal 2020 makes it likely that further acquisitions are in the works —over the Q1, Cogeco announced an agreement to purchase Connecticut broadband company Thomas Valley Communications for US$50 million.
Subscriber growth was a notable reflection of the company's increased budget allocated to advertising and marketing as well as competitive pricing and product bundling, Goff reports, with Cogeco adding 10,500 primary service units (PSUs) against a loss of 31,300 PSUs over Q1 of 2019 and better than Goff's forecast of a loss of 7,500 PSUs.
Overall, the analyst says that his slight target trim is less a result of the quarterly misses and more a reflection of questions surrounding Cogeco's aggressive pricing bundles, the prospects of acquisitions and concerning the capital and timing of the company adding a wireless component to its services.
"Given the shares aggressive -2.4 per cent/39.3 per cent returns over the last 6/12 confirmed and with their valuation gap now largely closed (less than one turn), we are sticking with our Hold rating. Our PT decrease reflects the risks about heightened pricing pressure, acquisitions and wireless," Goff wrote.
By comparison, Goff says that CCA is currently trading at 7.4x/6.9x calendar 2019/2020 EV/EBITDA whereas Shaw Communications is at 8.5x/7.8x, Rogers Communications is at 8.4x/8.2x and Quebecor is at 7.8x/7.6x.
Looking ahead, Goff is upping his fiscal 2020 forecasts for revenue and EBITDA by $8 million and $10.3 million, respectively, now calling for revenue of $2,397.1 million and EBITDA of $1,147.1 million.