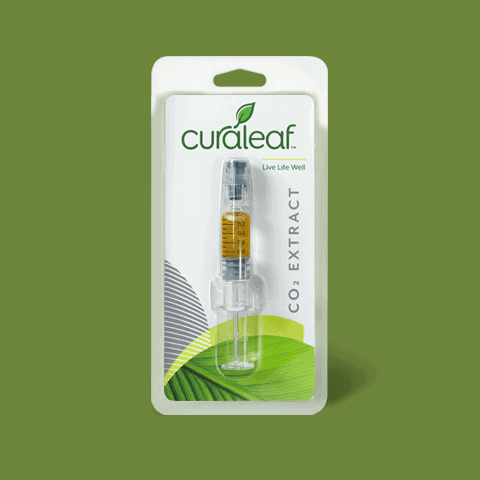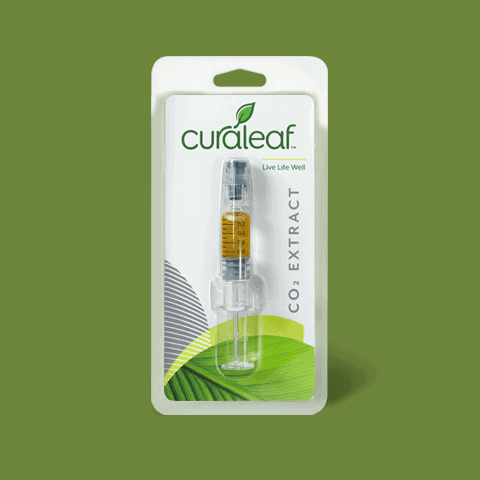 A cheap pot stock? One analyst says Curaleaf fits the bill.
Beacon Securities analyst Russell Stanley shines a light on US multi-state cannabis operator Curaleaf Holdings (Curaleaf Holdings Stock Quote, Chart, News CSE:CURA) in a client report delivered on Monday.
The analyst comments on the company's latest coup, the launch of ground marijuana flower in the state of New York, saying that ground flower's introduction into the currently medical pot-only state could help drive improved market penetration.
Massachusetts-based Curaleaf made the announcement on Monday, saying that it had begun sales of medical cannabis flower products at its dispensary location in Nassau County, Long Island, with the product to be available at all four Curaleaf dispensaries in the state in the coming weeks — Curaleaf is just one of ten companies licensed to operate in New York's medical cannabis market, with each licensee allowed to open up to four dispensaries.
New York had a bill to legalize recreational cannabis in the legislature earlier this year but was shuttered for the time being, and while medical pot has been legal since 2014, so far it has been available only in the form of oils and extractions, leaving smokable weed off the table.
Although still non-smokable, Curaleaf's Ground Flower Pod, which uses a Tabletop Vaporizer, is the first pot plant product to hit the shelves.
"Flower is cannabis in its raw form and therefore the most affordable form of cannabis," said Josepth Lusardi, Curaleaf CEO, in a press release. "We can increase patient access by providing more affordable products and offering more options for patients in the medical program. We'd like to thank the Department of Health for permitting us to sell vapable flower. We believe it's an important step toward making natural products available in New York."
As far as rec pot in the state of New York goes, Stanley says it's likely that Governor Cuomo will include adult-use legalization measures in the state's next budget.
Moving on to Florida, Stanley notes that as per the latest data from the Florida Department of Health's Office of Medical Marijuana, Curaleaf's share of smokable flower sales in the state improved from 14 per cent to 17 per cent last week as compared to two weeks prior. The analyst also points out that in addition to its number three market share status in Florida, Curaleaf is number one in New Jersey with about 35 to 40 per cent of sales. Pending acquisitions should also give it top three market share positions in Illinois and Pennsylvania, as well.
As for the stock, which is up 53 per cent year-to-date but down for the past five months in keeping with the sector-wide slide, Stanley says that CURA is looking good.
"The technical picture for CURA continues to look positive. CURA is now trading at 6x our F2021 EBITDA forecast. This represents a 10 per cent discount to the 7x average for the broad peer group, and is in line with the 6x average amongst US-operating cannabis companies," Stanley writes.
"Potential catalysts include progress on the Select and Grassroots acquisitions, the closing of other pending acquisitions (ATG in Massachusetts, Acres in Nevada), and the Q3/19 results in November," he said.
With the client update, Stanley is reiterating his "Buy" rating for CURA and C$25.00 target price, which represented a projected return of 146 per cent at the time of publication.