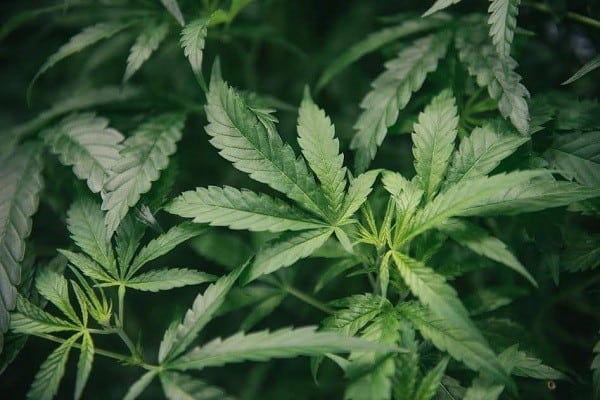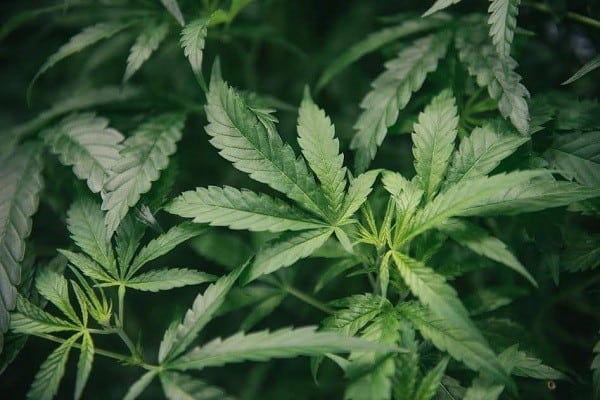 On the basis of its just-released quarterly numbers, Beacon Securities analyst Doug Cooper is staying bullish on newly minted cannabis company 4Front Ventures (4Front Ventures Stock Quote, Chart, News CSE:FFNT).
In a research update Wednesday the analyst says, so far, the US multi-state operator has not been given its props by the market.
4Front, which came about with the completed merger on July 31 of Cannex Capital Holdings and 4Front Holdings, released its second quarter fiscal 2019 financials on August 29. The results for the period ended June 30, 2019, did not include input from Cannex, however, and thus are not a clear reflection of the company's current makeup.
Nevertheless, the Q2 featured revenue from 4Front Holdings of $4.3 million compared to $0.2 million a year prior, pro forma revenue of $14.1 million compared to $7.9 million a year earlier and an adjusted EBITDA loss of $4.4 million. (All figures in US dollars unless where otherwise noted.)
Operationally, the company noted in its Q2 presser that it has started planting at its new production facility in Worcester, Massachusetts, with yields from it and 4Front's Georgetown, Mass, facility both due in the fourth quarter, 2019. The company als opened a new dispensary in Rockville, Md, and expansion is continuing at its Elk Grove Village, Illinois facility.
"As we continue to invest in our infrastructure and our people, I am much more focused on achieving operational milestones than how those milestones present through the lens of IFRS accounting," wrote CEO Josh Rosen in the quarterly press release.
Cooper is maintaining his "Buy" recommendation and C$5.50 target price on 4Front Ventures , which represented a projected 12-month return of 579 per cent at the time of publication.
"I expect that, like high-growth companies in this and other industries, we will generate accounting losses as we build out operations and aggressively add and train staff, with an eye on market leadership within the adult-use markets we're prioritizing. However, we expect the underlying operations in each state to quickly become cash-flow positive on a standalone basis as we complete projects over the coming eighteen months," he wrote.
For Cooper, the big takeaway from 4Front's Q2 was the contribution of Northwest Cannabis (NWC) to the company's top line, which the analyst figures to be about $9.6 million of the pro forma revenue of $14.1 million. The analyst says that the number helps legitimize his thesis that because NWC is operating successfully in the very competitive market in Washington state, 4Front's replicating of this success in other states should follow more clearly, a version of the "if you can make it there, you can make it anywhere" approach.
"When we consider the potential of Massachusetts, Illinois and California plus Washington as well as 4Front's burgeoning operations in Pennsylvania, Maryland, Michigan and Arizona, we continue to believe its potential is not being recognized in the current share price," writes Cooper.
"Consider that management is targeting $200 million in EBITDA within three years on system sales of $800 million. With its current footprint, we believe it has good visibility on how to get 75 per cent of the way there. NWC's rev/population in Washington is $5.50. Given the more positive market dynamics of its other states, we would expect better per capita metrics. For example, just looking at Massachusetts, Illinois and California at an average of $7.50 per capita would result in $450 million while its footprint in Pennsylvania, Maryland, Michigan and Arizona could add an incremental $100 million. This would total $600 million in system sales looking out 3 years. A 25 per cent EBITDA would result in $150 million in EBITDA," he writes.
Cooper is maintaining his "Buy" recommendation and C$5.50 target price, which represented a projected 12-month return of 579 per cent at the time of publication.
We Hate Paywalls Too!
At Cantech Letter we prize independent journalism like you do. And we don't care for paywalls and popups and all that noise That's why we need your support. If you value getting your daily information from the experts, won't you help us? No donation is too small.
Make a one-time or recurring donation