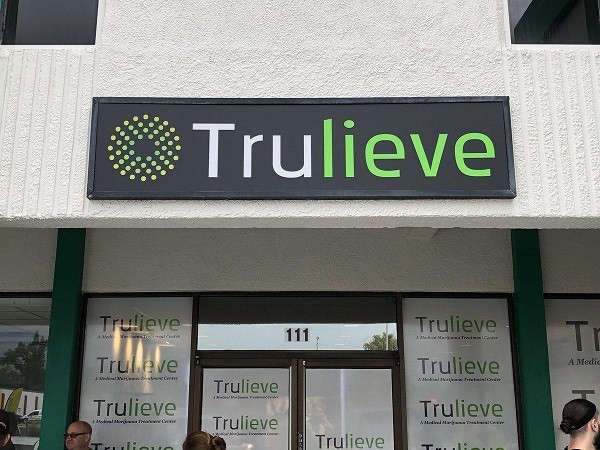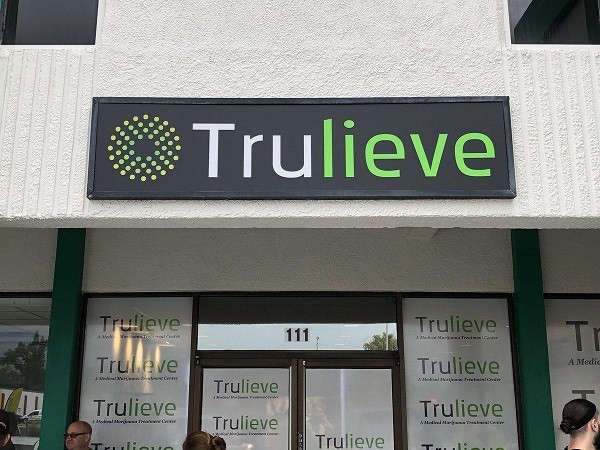 Ahead of the company's second quarter results, GMP Securities analyst Robert Fagan thinks investors should take a long look at Trulieve Cannabis (Trulieve Cannabis Stock Quote, Chart, News CSE:TRUL).
On August 14, after market, TRUL will report its Q2, 2019 results. The analyst says there is good visibility on strong revenue for the quarter. He estimates the company could generate $58-million to $60-million in sales, which would be ten to thirteen per cent above the street consensus of $53-million.
Trulieve Q2: "Several positive indicators", says analyst Robert Fagan
"We believe there are several positive indicators suggesting TRUL could post strong Q2/19 revenues ahead of expectations," Fagan says. The analyst says a little detective work helped him get better visibility.
The FL DoH began disclosing company-specific sales volumes for extract products in mid-Q2, with data for the last eight weeks of the quarter," he writes. "Extrapolating TRUL's extract-based volumes for these eight weeks to the full quarter, we estimate TRUL continued to maintain strong extractproduct market share at ~53%. If we assume average selling prices of ~$0.10/mg, then we estimate TRUL's extract-based revenues for FL in Q2 could reach ~$44m."
Fagan says the same source allowed him to drill down even further.
"Following the end of Q2 in mid-July, FL's DoH also began disclosing smokable flower sales volumes by license holder," says the analyst. "Thus far, we estimate this data points to smokable flower accounting for ~37% of TRUL's sales volumes on average. Given TRUL was amongst the first-to-market in FL to offer smokable flower to patients, with a good in-stock position, we conservatively estimate that smokable flower could have accounted for ~25% of total company sales in Q2. We believe the above could translate into TRUL generating ~$14m of smokable flower revenue during the quarter."
Fagan adds that a full quarter contribution from two recent acquisitions; Leef Industries and The Healing Corner could combine to deliver $1-million to $2-million in sales.
In a research "Flash" update to clients today, Fagan maintained his "Buy" rating and one-year price target of $30.00 on Trulieve Cannabis, implying a return of 134 per cent at the time of publication.
The analyst says TRUL currently offers a compelling valuation combined with a reduced financing risk. That, he says adds up to a stock that investors should be buying.
"TRUL's valuation also appears quite attractive leading into Q2/19 results. Recall, TRUL's shares were trading at $16.70 (~9.5x 2020 EV/EBITDA) the day before the company reported solid Q1/19 results and significantly raised 2020 guidance," the analyst adds. "TRUL is now trading ~$4.00/share lower (~2.5 multiple turns) despite alleviating a financing overhang by completing a $70m debt offering and a ~$44m non-dilutive sale-leaseback financing, fully funding its MA expansion plans. Combined with the possibility of better than expected Q2 results, we believe current levels offer investors an attractive entry point."
On July 31, Trulieve announced it had opened its 30th location in Florida.  The company said it offers  smokable cannabis, concentrates, tinctures, vaporizers, topical creams, and other products . The company, which is  the largest fully licensed medical cannabis company in the State of Florida,  offers home delivery statewide.
File under: Trulieve Q2