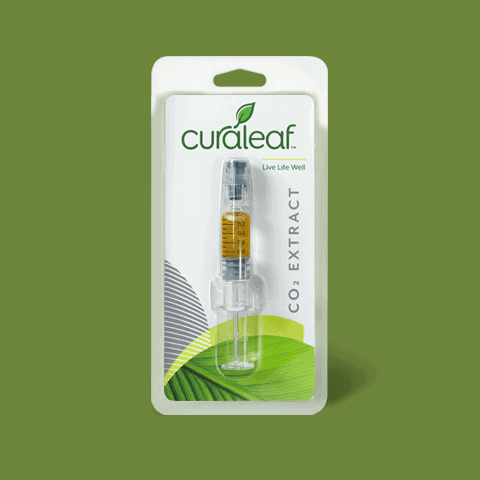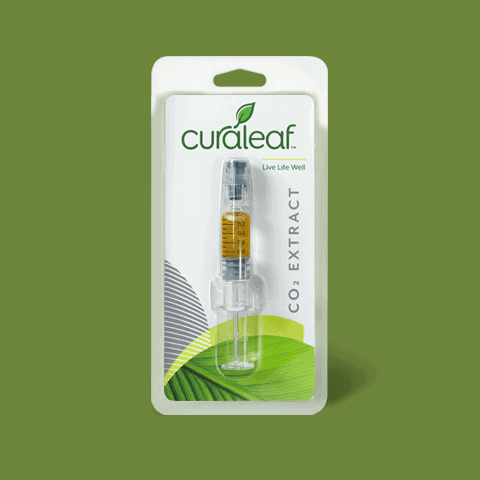 The second quarter results from US multi-state operator Curaleaf Holdings (Curaleaf Holdings Stock Quote, Chart, News CSE:CURA) look good but the future looks even better, according to GMP Securities analyst Robert Fagan, who reported on CURA's Q2 in an update to clients on Wednesday.
Wakefield, Massachusetts-based Curaleaf announced its second quarter ended June 30, 2019, on Tuesday, featuring its first-ever EBITDA-positive quarter. The company had net sales of $48.5 million, up 38 per cent on the previous quarter, and EBITDA of $3.3 million. (All figures in US dollars unless noted otherwise.)
The Q2 was a busy one for Curaleaf, as it made a number of key acquisitions, highlighted by CEO Joseph Lusardi in the press release.
"We have made significant progress over the last few months in executing on our strategy to become the leading vertically integrated multi-state cannabis operator in the United States," said Lusardi. "The recently announced acquisitions of Select and Grassroots as well as tuck-in acquisitions in Arizona, California, Nevada and Ohio position Curaleaf as the undisputed leader in the cannabis industry. With the industry's largest operational footprint, we have the scale to rapidly accelerate growth across the country."
Fagan says that the $3.3 million in EBITDA was equal to his estimate but well ahead of the consensus at $0.4 million, while the $48.5 million in net sales was in line with the consensus of $49 million but slightly off from his $51-million forecast.
The analyst focused on CURA's Q2 proforma revenues which came in at about $440 million annualized, about 40 per cent higher than its next closest peer, and on the company's 2020 proforma guidance, which calls for revenues of $1 billion to $1.2 billion, the highest revenue outlook to date. Fagan noted that the figure does not include potential rec marijuana contributions from the state of Illinois or any others where conversions to a rec market are possible. All that growth should be supported by the company's large pending acquisitions and capacity expansion planned across its full platform (with production expected to go from 1.3 million sq ft in 2019 to 2.3 million sq ft in 2020.
Fagan spoke of the pathway being cleared for rec licensing in Massachusetts, saying,
"CURA's robust wholesale platform in MA was a main driver of growth in Q2. Now with the resolution of its ownership transition issue with regulators surrounding its RTO, management indicated its REC licensing should be accelerated. This suggests CURA's first REC store could come online in Q4/19 with others potentially opening by early 2020. We believe the resolution could also facilitate CURA's completion of its ATG acquisition this year," Fagan writes.
Fagan is maintaining his "Buy" rating and C$24.00 target price for CURA, which represents a projected 12-month return of 182.4 per cent at the time of publication. The analyst thinks that CURA will generate 2019 revenue and EBITDA of $264.7 million and $42.5 million, respectively, and 2020 revenue and EBITDA of $1.160 billion and $393.7 million, respectively.
"In our view, CURA's robust Q2 proforma sales and bullish 2020 outlook underpin the strength and breadth of the company's aggregate platform which sets it apart from most of its competition," Fagan writes.