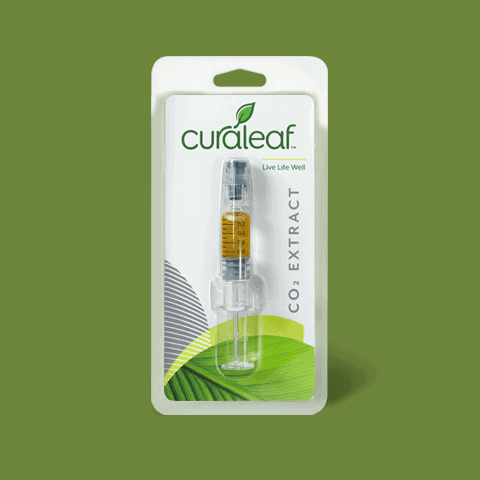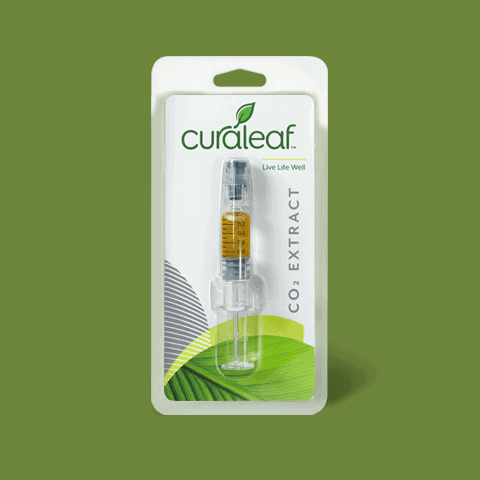 With its purchase of Cura Partners, Inc (Select), US cannabis name Curaleaf Holdings (Curaleaf Holdings Stock Quote, Chart CSE:CURA) is reinforcing its leadership position and creating the fledgling US cannabis industry's dominant brand player, according to GMP Securities analyst Robert Fagan, who on Thursday resumed coverage of CURA by maintaining his "Buy" rating and raising his target price from C$21.00 to C$23.00.
Announced in April, the Select deal valued at C$1.27 billion combines Curaleaf's MSO vertically integrated operations with the industry's largest wholesaler, creating, in Fagan's words, "an aggregate in-place operating platform with a substantial size gap relative to the next closest competitors." Select's 2018 sales were $117 million, more than double Curaleaf's $88 million (all figures in US dollars unless noted otherwise).
"In an industry characterized by a highly fragmented brand landscape, Select stands out as the clear leader with an estimated ~$270 million in cumulative retail sales as of 2018 as per BDS Analytics data. This positions Select's retail sell- through ~40 per cent–50 per cent ahead of the next closest competitor O.penVape (Slang Worldwide) with ~$185 million in cumulative retail sales, and in a different league than the vast majority of other significant US cannabis brands with total sales in the ~$50 million range as per BDS," says Fagan.
The analyst says that there should be strong cross-sell opportunities with Select and that the deal looks to be reasonably valued. Fagan says that he has adjusted his 2019 forecasts slightly lower to reflect temporary supply chain issues in the state of Florida and a forward shift of some rec sales in Massachusetts.
The analyst is now calling for 2019 consolidated reported sales of $300.2 million (was $321.9 million) and EBITDA of $90.5 million (was $112.5 million). His C$23.00 target represents a projected 12-month return of 128.9 per cent at the time of publication. (All figures in US dollars unless noted otherwise.)