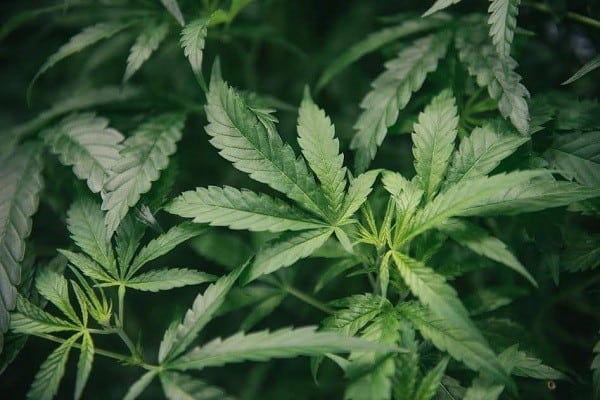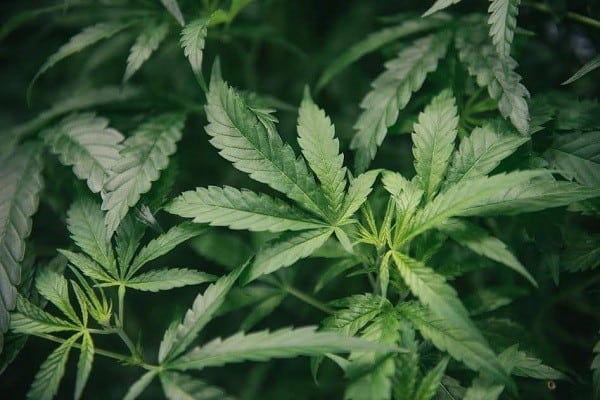 Ahead of fourth quarter financials to be released later this month, analyst Russell Stanley of Beacon Securities is reiterating his "Buy" rating and C$23.00 target price for US cannabis company Harvest Health & Recreation (Harvest Health & Recreation Stock Quote, Chart CSE:HARV), saying in a client update on Friday that despite their many advantages, US operators continue to trade at a significant discount to their Canadian peers.
Multi-state operator Harvest Health last Thursday announced a $500-million convertible debenture offering to a single undisclosed investor. The offering is to be completed in five $100 million tranches, starting on May 1, and giving Harvest Health the option to issue additional $100-million tranches over the next 18 months, with no less than 60 days between issuances and each tranche having a 36-month term at 7.0 per annum. (All figures in US dollars unless noted otherwise.)
Harvest CEO Steve White says the funds will support the company's expansion in the fast-growing US cannabis market.
"This transaction is fuel for growth to realize our vision of becoming one of the most valuable cannabis companies in the world," he said in a recent press release. "With the recent announcement of our acquisition of Verano Holdings, not only will we have the largest and deepest footprint of licenses in the US, we are equally well capitalized to ensure our growth ambitions as a company."
In his update, Stanley made note of the debenture, which he is treating as debt for now, given the conversion price (C$15.38 per share for the first tranche). He also highlighted the company's announcing of a dispensary in Napa, HARV's first in California and the first such operation in Napa.
Stanley says he's bullish on Harvest Health.
"Harvest focuses extensively on return-on-invested capital (ROIC)," he said. "The management team's legal, regulatory and real estate experience has driven organic growth through license wins, generating higher ROICs to drive competitive and financial outperformance."
As for catalysts, the analyst says investors should expect licenses and acquisitions that will expand HARV's footprint into states like Michigan, Nevada and New Jersey.
Stanely is estimating fiscal 2018 revenue and Attributed EBITDA of $44 million and $4 million, respectively, and fiscal 2019 revenue and Attributed EBITDA of $183 million and $46 million, respectively. His C$23.00 target represented a projected return of 77 per cent at the time of publication.