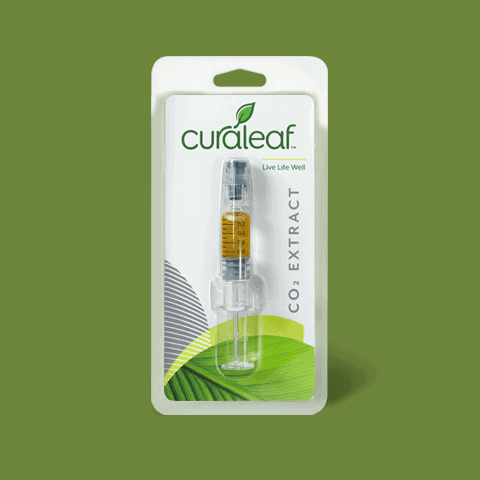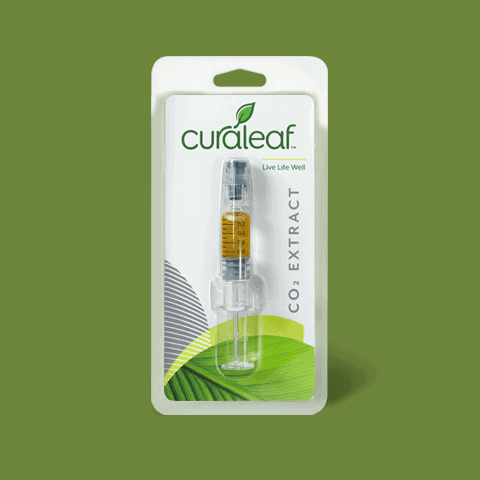 Unified branding is a key strength of US multi-state operator Curaleaf Holdings (Curaleaf Holdings Stock Quote, Chart CSE:CURA), says Beacon Securities analyst Russell Stanley, who on Tuesday initiated coverage of the stock with a "Buy" rating and C$21.00 target.
With interests currently in 13 US states and 44 operating dispensaries, Massachusetts-based Curaleaf has one of the largest retail footprints among US cannabis operators. Moreover, Stanley says he likes the company's position in states that have legalized adult-use, are on the verge of legalizing (such as New Jersey and New York) or have robust medical markets (such as in Florida).
Stanley also notes Curaleaf's "fortress" balance sheet with approximately $80 million in available liquidity. (All figures in US dollars unless noted otherwise.)
"We expect CURA to be one of the true winners in the US cannabis market, given its broad retail footprint, key state focus, emphasis on branding at both the retail and product levels, vertical integration, experienced management team and balance sheet strength," says Stanley.
The analyst notes that legal cannabis sales in the US are expected to balloon to $23 billion by 2022, up from $11 billion in 2018, and that even as more states are coming on board, there is likely movement to come at the federal level as well.
"Supporting cannabis reform has become a central tenet for those seeking public office at both the state and federal level. We therefore believe federal reform is now a 'when' and not an 'if'. Finally, Canopy Growth Corporation's recently proposed cross-border acquisition of Acreage Holdings validates the multi-state operator (MSO) opportunity for investors, and puts other MSOs in play," he writes.
Stanley is valuing Curaleaf using a 30x multiple of his EV/2020 attributable EBITDA estimate, which he sees as representing a 23-per-cent discount to the 39x average for cannabis companies with market caps over C$1 billion. The analyst thinks CURA will generate 2019 managed revenue and Attributable EBITDA of $379 million and $70 million, respectively, and 2020 managed revenue and Attributable EBITDA of $720 million and $256 million, respectively.
For CURA, the analyst sees potential upcoming catalysts in the completion of pending M&A activity, approvals and partnerships, additional M&A activity, partnership announcements for its recently launched hemp-based CBD product line and updates on the buildout of cultivation and retail facilities.
Stanley's C$21.00 target represented a projected return of 58 per cent at the time of publication.