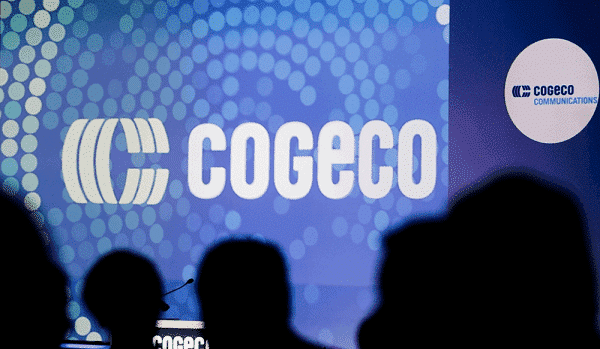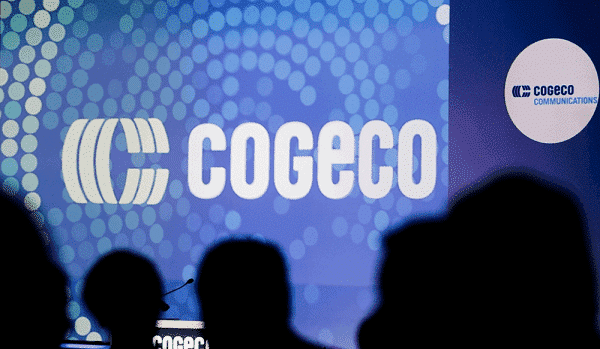 Following the company's second quarter results, Echelon Wealth Partners analyst Rob Goff has raised his twelve-month price target on Cogeco (Cogeco Stock Quote, Chart TSX:CCA).
On Wednesday, Cogeco reported its Q2, 2019 results. The company earned $80.8-million on revenue of $584.1-million, a topline that was up 10.2 per cent over the same period last year.
"We are very satisfied with our overall results for the second quarter of fiscal 2019," CEO Philippe Jette said. "In our Canadian broadband services segment, Cogeco Connexion's results and operations have been returning to levels that are in line with its performance before the implementation of a new advanced customer management system in fiscal 2018, which impacted operating results of the last few quarters," stated Mr. Jette. "We are pleased to see increases in both revenue and adjusted EBITDA compared to the same quarter of last year. "At Atlantic Broadband, our American broadband services subsidiary, I am delighted to report that we continue to see solid organic growth. At the end of the second quarter of fiscal 2019, we reached an agreement to sell Cogeco Peer 1, our business ICT services subsidiary, to affiliates of Digital Colony. This transaction will allow Cogeco Communications to focus its resources and efforts on our Canadian and American broadband services segments, with greater flexibility to pursue organic investment and acquisition opportunities."
Goff notes that Cogeco's CMS issues have been resolved, that the companyt added internet subscribers in Canada and that the U.S. looks healthy. He adds that margins are under modest pressure and could become a concern.
"The Company reported revenue/EBITDA of $584.1M/$280.6M versus EWP FQ219 estimates at $573.5M/$282.8M versus consensus at $578M/$286M," he says. "Management reiterated its plan to use $720M in proceeds generated from the sale of Peer 1 to reduce leverage and to launch an NCIB. Other investment plans are to expand existing network capabilities and pursue acquisitions in the existing territories."
In a research update to clients today, Goff maintained his "Buy" rating, but raised his one-year price target on Cogeco from $92.00 to $98.00, implying a return of 13.3 per cent at the time of publication.
The analyst expects CCA will post EBITDA of $1.12-billion on revenue of $2.32-billion in fiscal 2019.
"We are maintaining our Buy rating while moving our PT from $92 to $98 on positive forecast revisions along with early indications of improved Canadian PSUs," Goff adds. "We maintain that further share price momentum, and a more aggressive outlook on our part, may await further evidence of improved PSU momentum in both Canada and ABB."
We Hate Paywalls Too!
At Cantech Letter we prize independent journalism like you do. And we don't care for paywalls and popups and all that noise That's why we need your support. If you value getting your daily information from the experts, won't you help us? No donation is too small.
Make a one-time or recurring donation