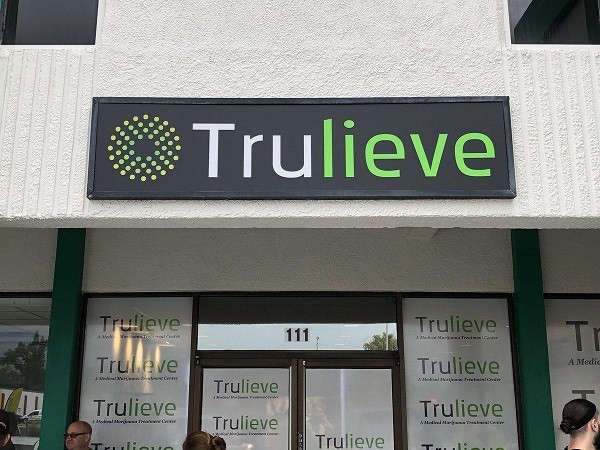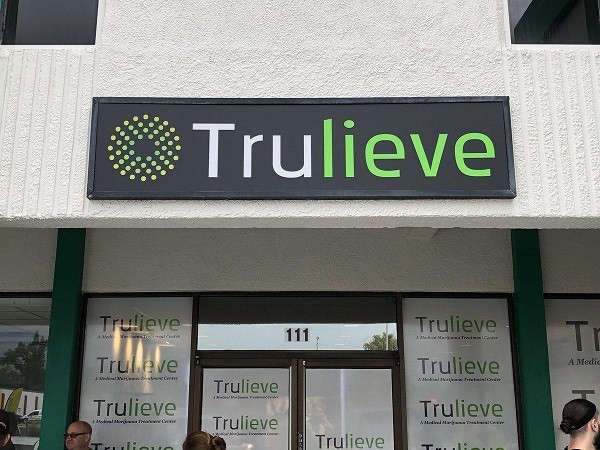 Investment banking firm PI Financial has initiated coverage of US multi-state cannabis operator Trulieve Cannabis Corp (Trulieve Cannabis Corp CSE:TRUL), saying that the company's execution to plan and history of profitability make it a "Buy."
Florida-based Trulieve operates a vertically integrated "seed to sale" business model in the state of Florida with assets having been acquired in Massachusetts and California. With 26 of the 107 dispensaries open in Florida, the company has more than 150 SKU's and is selling more than two-thirds of cannabis products across all active license holders in the state.
PI Financial analyst Jason Zandberg says Trulieve's ability to execute is demonstrated in the speed of expansion, which averages 0.8 dispensary openings per month since the company first received approval to build out its first dispensary in the third quarter of 2016.
"Trulieve took a head start by being the first competitor to sell dried flower four days after the ban on smokable products in Florida was repealed," says Zandberg, in PI Financial's coverage launch on Tuesday.
"We believe that TRUL's quick move and first mover advantage in this product category is an example of how the Company dominates sales in the state. TRUL's premium quality indoor cultivation facility also positions the company to dominate dried flower sales," he says.
__________________________________________________________________
CANTECH MARCH CONTEST
Sign up here for Cantech Letter Alerts, stock picks from the pros, and win a copy of the international best seller "The Snowball: Warren Buffett and the Business of Life" by Alice Schroeder
___________________________________________________________________
Zandberg says TRUL, the largest publicly-listed cannabis company by third quarter revenue in the US, has been cash flow positive since the fourth quarter of 2017 and has demonstrated a history of profitability, with EBITDA margins in excess of 40 per cent.
"Trulieve plans to replicate its success out-of-state, having recently acquired assets in Massachusetts and California. We believe that Trulieve will thrive in new markets by leveraging its experience in a saturated, highly regulated market," he says.
The analyst believes that trading multiples for US cannabis companies are likely to increase over the next 12 months as more capital flows into the sector and that the current discount at which US peers trade compared to their Canadian peers will eventually be eliminated, with US peers expected to trade at a premium in the next year.
Zandberg is calling for fiscal 2018 sales and EBITDA of $102.1 million and $43.6 million, fiscal 2019 sales and EBITDA of $229.6 million and $92.9 million and fiscal 2020 sales and EBITDA of $301.2 million and $123.8 million. (All figures in US dollars unless otherwise noted.)
His "Buy" rating comes with a C$28.00 target, which represents an EV/EBITDA of 14.6x based on his fiscal 2020 estimates. The target represents a projected return of 64.7 per cent at the time of publication.