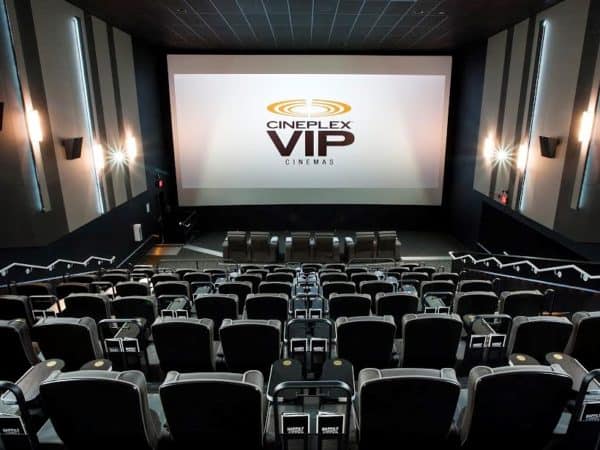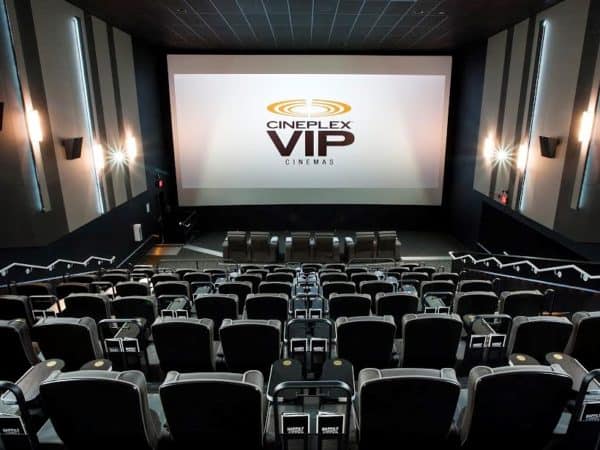 Cineplex (Cineplex Stock Quote, Chart TSX:CGX) stock holders may be an unhappy lot as of late, what with CGX dropping a total of 31 per cent over the past month. But there are reasons to be hopeful, says Christine Poole, CEO and managing director at GlobeInvest Capital, who says Cineplex's hefty dividend is likely safe.
The theatre entertainment company posted solid revenue numbers in its third-quarter report, delivered on November 14, generating $386.7 million, which represented a 4.4 per cent year-over-year increase. Yet investors reacted negatively to the company's bottom line of $10.2 million or 16 cents per diluted share for the quarter, a 40.7 per cent decline over last year's Q3 earnings of $17.2 million or 27 cents per diluted share.
"Despite growth as a result of our diversification strategy, adjusted EBITDA decreased 9.3 per cent to $53.4 million primarily as a result of an $8.4 million increase in share-based compensation expenses, due to the share price increase during the quarter, and $1.0 million in restructuring charges, coupled with a decline in media revenue," said CEO Ellis Jacob, in a press release.
As a result, CGX took one on the chin, immediately dropping 21 per cent and stopping a late summer/early fall rally in its tracks. But the stock has a tendency to track with the company's box office successes (or failures), says Poole, who notes that next year's crop of movies is predicted to be a good one.
"This is a long-term play," Poole says to BNN Bloomberg. "Obviously, their core business is their theatre business and that accounts for 80 per cent of their profits, and the company would like to diversify into other streams such as the Rec Room and E-gaming. They're investing in that and they're investing the cash flows of the theatre business to certain extent as well as using some debt to finance this. But for now, it is reliant on the box office."
"It was encouraging that we had a very strong movie slate this year and it looks like next year will be pretty decent, so they are going to be able to attract traffic when there are good movies in theatres and they're able to get you to spend more once you get into their theatres," she says.
CGX currently sits down 33 per cent for the year, with the dividend yield now rising to 6.7 per cent.
"I think the dividend is relatively safe," says Poole. "I don't know if they should be growing it much when they're going through this investment spend. The only reason why, I guess, the dividend might not be safe is if all of a sudden the movie business collapsed and I don't think that's necessarily in the cards."