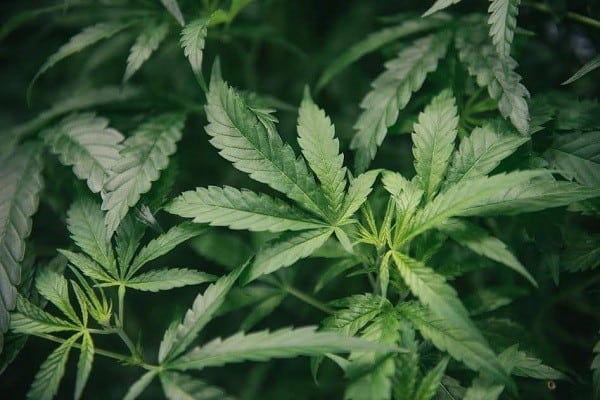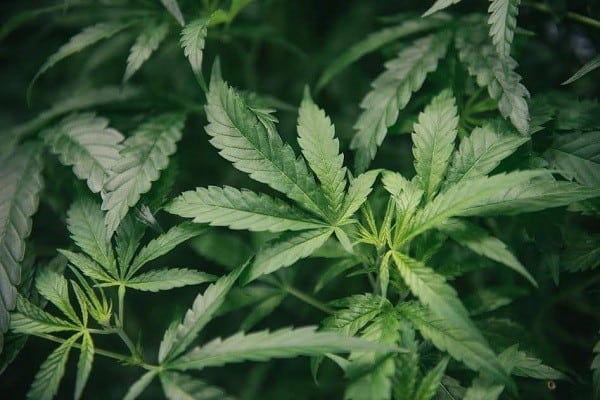 With the province of Quebec's desire for cannabis coming in stronger than expected over the first two weeks of legalization, HEXO Corp (HEXO Stock Quote, Chart: TSX:HEXO) is in a good position to benefit, says Devin Schilling, analyst for PI Financial, who has increased his 12-month target price from $9.00 to $10.00 for HEXO while maintaining his "Buy" rating.
On Friday, Gatineau, Quebec's HEXO Corp announced its fiscal fourth quarter and year end results for the period ended July 31, 2018. The company produced revenue of $1.4 million and EBITDA of negative $9.8 million, with an EPS of negative $0.05.
"In the past quarter, we finalized a long-term supply contract as the preferred supplier to the Société québecoise du cannabis (SQDC) for approximately 200,000 kg of cannabis over a five-year period. This gives us the second highest recreational revenue certainty among licensed producers for the first year of the adult-use market in Canada, with 20 metric tonnes committed, representing 35 per cent of the Quebec adult recreational market," said HEXO CEO and co-founder Sebastien St-Louis in a press release.
Schilling says HEXO's results came in-line with his estimate for revenue but missed on EBITDA and EPS (Schilling's was negative $3.0 and negative $0.01, respectively).
The analyst notes that the company's weighted average cash cost per gram has been trending downwards due to better economies of scale and improvements in cultivation processes.
"Inventory has been ramping ahead of the rec market," says Schilling. "The last four quarters have seen inventory increase from $3.7 million to $10.4 million. The onset of rec cannabis sales in Quebec has been stronger than expected. This has resulted in product shortages and reduced operating hours at the provincial retail outlets. We continue to believe that HEXO is well positioned to meet their first-year 20,000 kg commitment to the SQDC."
Schilling has upped his sales forecasts for HEXO's fiscal 2020 from $232.9 million to $230.6 million while dropping his 2020 EBITDA forecast from $73.6 million to $67.8 million. His new target is based on 14x his fiscal 2021 EV/EBITDA estimate (previously 20x fiscal 2020 EB/EBITDA).
The new target represented a projected return of 90 per cent at the time of publication.