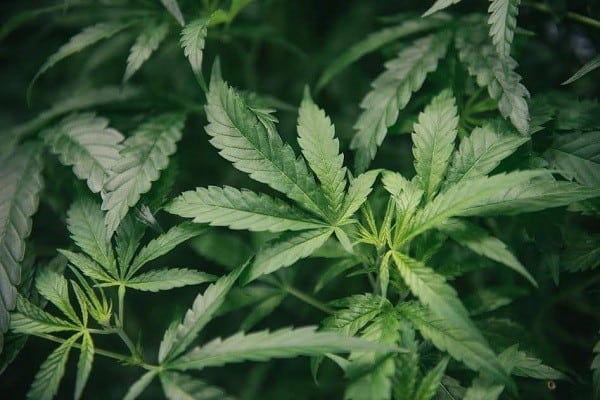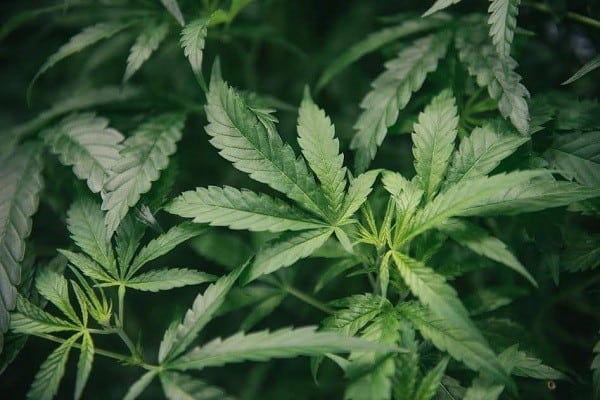 New name, same opinion. After a site visit at the former Hydropothecary, now known simply as HEXO Corp. (HEXO Stock Quote, Chart TSX:HEXO) GMP Securities analyst Robert Fagan has the same bullish stance on the stock.
On Wednesday, Fagan hosted a tour of HEXO's Gatineau facility, including a recently completed quarter-million square-foot expansion. The analyst says he came away impressed with the company's execution on the project.
Fagan notes that the company's B6 expansion is well ahead of schedule, says the adjacent one-million square-foot facility is also progressing nicely, and is optimistic about the possibility of the company entering the U.S. market through acquisitions.
HEXO stock is cheap compared to its peers
"Recent corporate achievements argue strongly for HEXO to be ranked amongst Canada's top 5 LPs, however this is not yet reflected in valuation in our view," the analyst says. "HEXO's strong execution track record is backed up by delivery on a number of promises (won largest supply contract in Quebec, completed large B6 expansion ahead of schedule, listings achieved in Ontario and B.C). The Molson JV also provides a strong endorsement of HEXO's innovation and could lead to a greater ownership stake down the road. Despite the above, HEXO's shares trade at 10x 2020 EV/EBITDA, a steep 50% discount to closest peers. Our DCF target is based on avg. market share of ~10%, EBITDA margin of 34%, and a 8.5% discount rate."
In a research update to clients today, Fagan maintained his "Buy" rating and one-year price target of $8.50 on HEXO, implying a return of 31 per cent at the time of publication.
Fagan thinks HEXO will generate EBITDA of negative $10.9-million on revenue of $5.6-million in fiscal 2018. He expects those numbers will improve to EBITDA of positive $6.6-million on a topline of $103.9-million the following year.