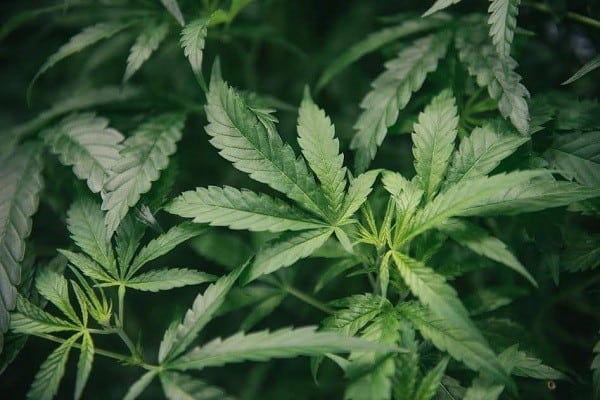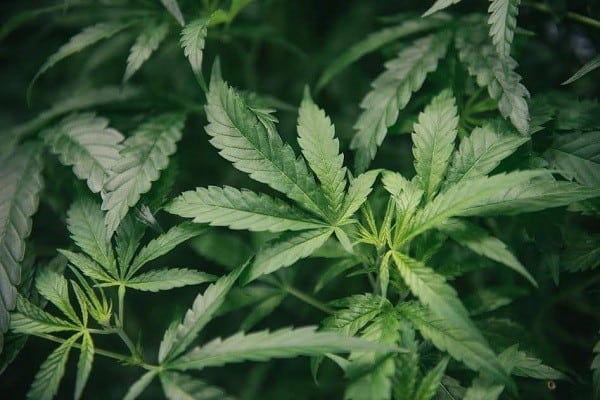 HEXO Corp.'s (HEXO Corp Stock Quote, Chart TSX:HEXO) expansion plans are putting the licensed producer on track to fulfill its supply commitments, says Russell Stanley, analyst for Echelon Wealth Partners, who in a recent client update reiterated his "Speculative Buy" rating with the raised price target of $10.00 (previously $7.25).
Gatineau, Quebec's HEXO is working to expand its production capacity from 25,000 kg to 108,000 kg by the end of 2018, enough to put it in the upper tier of Canada's licensed producers, says Stanley.
"We expect HEXO to report its Q418 results in October 2018," says Stanley on Friday. "We have trimmed our F2020 volume sales estimates to reflect a more modest/realistic ramp up of the additional capacity, which reduces our F2020 revenue/EBITDA estimates from $367 million/$156 million. We are introducing F2021 estimates that show (relatively) modest improvement to $329 million/$139 million, based on volume growth
and a slight increase in realized pricing to reflect the addition of higher value products."
Stanley notes a number of potential catalysts, including a US exchange listing, expansion progress updates, new supply agreements, product development news and improved financial results.
The analyst says that his valuation is arrived at using a 17x EV/C2020 estimate EBITDA multiple, which represents a 16 per cent discount to the company's broad peer group average and a 64 per cent discount to the average for companies with a $1-billion market cap.
HEXO Corp. stock is undervalued, Stanley says
"We believe HEXO's large scale production capacity, and extremely high relative sales visibility (80 per cent of its current production capacity is committed for the next year) warrant a premium multiple relative to the broad peer group, we conceded that multiples have spiked recently, so we are using a discount to current multiples to reflect the risk of peer group multiple compression," says Stanley.
His $10.00 target represents a 12-month projected return of 22 per cent at the time of publication.
We Hate Paywalls Too!
At Cantech Letter we prize independent journalism like you do. And we don't care for paywalls and popups and all that noise That's why we need your support. If you value getting your daily information from the experts, won't you help us? No donation is too small.
Make a one-time or recurring donation