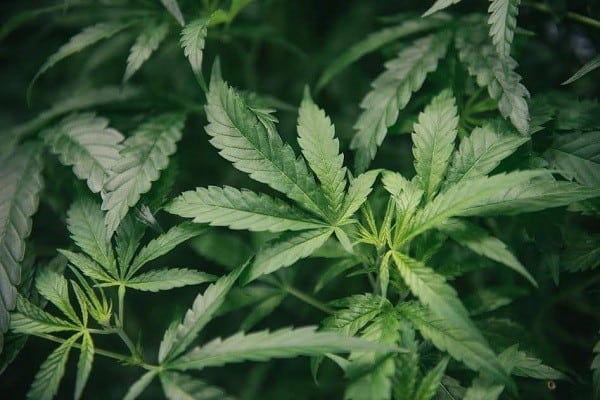 A new deal that adds significant capacity has Echelon Wealth Partners analyst Russell Stanley raising his price target on MedReleaf Corp. (TSX:LEAF).
This morning, MedReleaf announced it had entered into an agreement to acquire a million square feet of existing greenhouse infrastructure on a 69-acre property in Exeter, Ontario, and 95 acres of adjacent land. The company said it will pay for $21.5-million plus 225,083 common shares for the assets.
"The addition of greenhouse production in concert with our two best-in-class indoor cultivation facilities will allow us to more rapidly expand capacity and to address the growing need for raw material inputs for extract and other non-flower-related products from our premium and exclusive varieties. We also continue to scale our indoor production of high-quality, award-winning, premium dried flower in order to serve the recreational and global medical markets," said CEO Neil Closner. "Medreleaf brings to this exciting project a proven track record of operational excellence and of continuous process and yield improvements at an industrial scale. With a complete portfolio of cultivation options, we will be better positioned to meet the growing demand for our industry-leading products and to continue to align our capital spend with emerging market opportunities."
Stanley says that while he isn't yet ready to revise his estimates, this news means MedReleaf deserves a bump in its multiple. He thinks the company should now be in the conversation with the top companies in the sector.
"The broad peer group average now trades at approximately 15.4x EV/C2019E EBITDA, based on consensus estimates," the analyst notes. "However, the sub-group of the three largest issuers by market capitalization trades an average of 28.3x. We attribute that 84% premium to the broader investor audience larger issuers have, as well as potentially stronger appeal to strategic investors. Today's announcement contemplates a larger scale project than we had assumed, and the additional land acquired gives LEAF significant optionality. We are therefore increasing our valuation multiple to 18.5x EV/C2019E EBITDA from 17.0x. This represents a reasonable 20% premium to the broad group average, and a very conservative 35% discount to the average for the larger issuers."
In a research update to clients today, Stanley maintained his "Speculative Buy" rating on MedReleaf, but raised his one-year price target on the stock from $30.00 to $32.50, implying a return of 77 per cent at the time of publication.
Stanley thinks LEAF will generate Adjusted EBITDA of $1.9-million on revenue of $43.9-million in fiscal 2018. He expects those numbers will improve to EBITDA of $45.1-million on a topline of $137.4-million the following year.