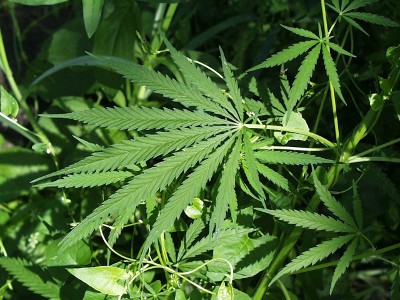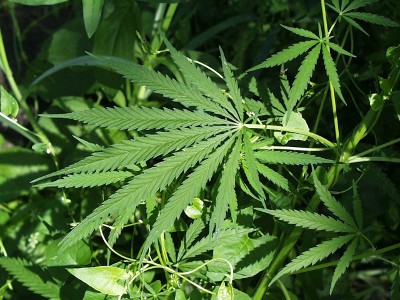 A move that will see Canopy Growth Corp. (Canopy Growth Stock Quote, Chart, News: TSX:WEED) form a new company called B.C. Tweed Joint Venture Inc. is getting the thumbs up from GMP Securities analyst Martin Landry.
On Wednesday, Canopy announced the newly formed entity would develop 1.3-million square feet of greenhouse growing capacity in British Columbia. The company said it expects to have product available from the new JV as soon as next July.
"The joint venture allows us to expand our operational footprint for greenhouse production while increasing our institutional knowledge of operating large-scale greenhouses," said CEO Bruce Linton. "Our cannabis expertise already operating the largest cannabis greenhouse in the sector combined with experience of our new partner's extensive large-scale greenhouse production record, is great news for our customers and investors."
Landry says the impact of this news is positive, as it represents a serious increase in capacity.
"Assuming Canopy can leverage its JV partner's expertise to derive some yield improvement, at ~75 grams/sq.ft. we estimate the 1.3m sq.ft. greenhouse could generate total production capacity of ~100,000kg, with Canopy's interest at ~66,000kg," the analyst says. "This is quite significant as it would represent a ~50% increase on the company's overall production capacity which we previously forecasted at ~130,000kg by the end of 2018. Assuming completion by Q4/CY18, BC Tweed also stands to decrease Canopy's average production costs, as we estimate overall production generated from greenhouses could shift to ~60% from 2019 onwards, up from ~35% previously. With BC Tweed, and pro-forma Tweed Farms expansion, Canopy should have ~2.3m sq.ft. of greenhouse production space, providing the company the largest greenhouse footprint in the industry. In addition, the JV diversifies Canopy's Canadian geographical footprint to a sixth province. In our view, the above solidifies Canopy as the industry leader, while also uniquely positioning the company to capitalize on the provinces' varying approaches to retail distribution. This in turn bodes well for Canopy's ability to capture a commanding share of the recreational market in Canada."
In a research update to clients today, Landry maintained his "Buy" rating and one-year price target of $11.00 on Canopy Growth Corp. The analyst acknowledged that his target implied a negative return and said he intends to review his valuation shortly.