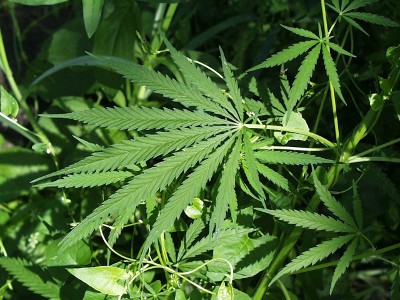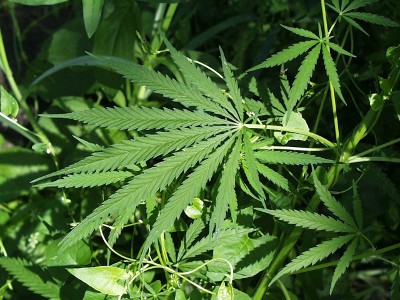 Some operational headwinds have GMP Securities analyst Martin Landry lowering his price target on MedReleaf (MedReleaf Stock Quote, Chart, News: TSX:LEAF).
On Monday, MedReleaf reported its Q1, 2018 results. The company earned $408,000 on revenue of $10.4-million, a topline that was up 19 per cent over the same period a year earlier.
"Over the past two quarters, we have maintained our revenue run rate through the addition of new patient volumes and by growing cannabis-oil extract sales, which have successfully mitigated the anticipated impact of the Veterans Affairs policy (VAC) change," said CEO Neil Closne. "With our product mix from extracts increasing, the recent completion of our first harvest at our Bradford facility and our first successful international transaction in Brazil, we are well positioned for sustainable growth over the long term."
Landry notes the company is facing production deficiencies because of the startup costs at the Bradford operations and has headwinds from the new reimbursement rules at Veterans Affairs Canada.
"The current headwinds faced by MedReleaf are largely out of management's control," the analyst says. "However, the levers the company does have control over are being pulled to improve the company's already solid foundation. Production costs continue to be amongst the lowest in the industry, EBITDA margin is improving sequentially and extract sales are ramping up from 9.3% of total gram sales in Q4FY17 to 14.3% this quarter and ~23% in June as indicated by management. As well, Bradford's expansion is on schedule, on budget and with better yields than expected from the first harvest, which should be ready for sale by the end of Q2FY18. Hence, with best-in-class execution, further margin expansion from increasing extract sales and a reasonable valuation vs peers, we maintain our BUY rating."
But Landry's "Buy" rating on MedReleaf today comes accompanied with a price target change. The analyst has cut his one-year target from $14.00 to $12.00, implying a return of 50.2 per cent at the time of publication.
Landry beleives MedReleaf will generate EBITDA of $11.2-million on revenue of $51-million in fiscal 2018. He expects those numbers will improve to EBITDA of $45.9-million on a topline of $113.3-million the following year.