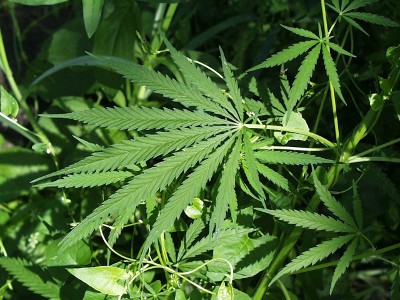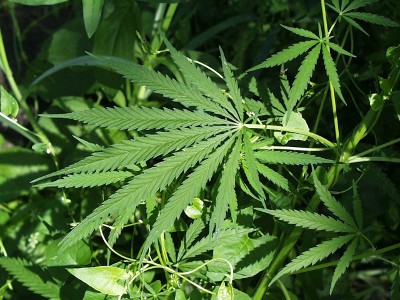 Ahead of its fourth quarter results, Echelon Wealth Partners analyst Russell Stanley thinks investors should be buying Canopy Growth Corp. (Canopy Growth Stock Quote, Chart, News: TSX:WEED).
On Tuesday, June 27, Canopy Growth Corp. will report it fourth quarter and fiscal 2017 results.
Stanley thinks Canopy will post a loss of $0.08 a share and an EBITDA loss of $6.1-million on revenue of $15.2-million in the fourth quarter. That's a shade worse than what the street expects, which is the same $0.08 loss and negative EBITDA of $2.7-million on a topline of $16.6-million. But the analyst says it has been a strong fiscal year of accomplishments that will pay dividends down the road for the world's most valuable cannabis player.
"Canopy has made strong progress on multiple fronts," the analyst says. "The Company recently announced a partnership in Chile, adding to the list of international beachheads that includes Germany, Brazil and Australia (aggregate population 330M). The Company has also launched a line of 3rd party products (CraftGrow), which provides both breadth and depth to the product suite. In late April, the Company announced the formation of Canopy Rivers to provide growth capital and strategic support to other cannabis producers/license applicants in exchange for a contracted stream of future production. We will be looking for an update on that venture. Finally, WEED also recently received GMP certification for both the Smiths Falls and Tweed facilities, which positions WEED well to continue its downstream expansion into higher value products, as well as for expansion into international markets.
In a research update to clients today, Stanley maintained his "Speculative Buy" rating and one-year price target of $14.00 on Canopy Growth Corp., implying a return of 64 per cent at the time of publication.
Stanley thinks Canopy will post Adjusted EBITDA of negative $14.2-million on revenue of $40.4-million in fiscal 2017. He thinks those numbers will improve to EBITDA of negative $6.0-million on a topline of $130.4-million the following year.