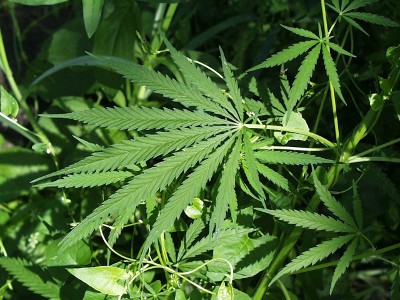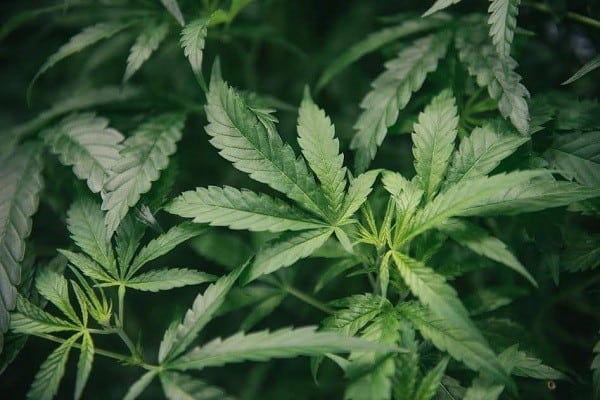 The legalization of marijuana in Canada took a major step forward Thursday, and PI analyst Jason Zandberg thinks that is an immediate positive for cannabis stocks.
On Thursday Canadian Prime Minister Justin Trudeau introduced a bill that would see Canada become the second nation to legalize marijuana. The new legislation, which legalize recreational use by July of next year, would allow adults over the age of 18 to possess thirty grams of marijuana in public and grow four plants within their homes.
"If your objective is to protect public health and safety and keep cannabis out of the hands of minors, and stop the flow of profits to organized crime, then the law as it stands today has been an abject failure," said Public Safety Minister Ralph Goodale. "Police forces spend between $2 billion and $3 billion every year trying to deal with cannabis, and yet Canadian teenagers are among the heaviest users in the western world … We simply have to do better."
Zandberg says he views the recommendations, which include setting the national minimum age at 18, but give the right to province to harmonize it with alcohol age minimums, allow provinces to determine distribution but allow mail order nationally, and restrict advertising and promotion in a way that is similar to tobacco, are generally favorable.
"We believe the contents of the bill were positive for the most part, as it pertains to licensed MMJ producers, he says.
In a research update to clients today, Zandberg maintained his Buy rating and the following five cannabis stock, but raised his one-year price target on each. The analyst raised his price target on Aphria (TSX:APH) from $9.00 to $10.00, on Canopy Growth Corp. (TSX:WEED) from $15.00 to $16.00, on Cronos Group (TSXV:MJN) from $4.00 to $4.25, on Emblem Corp. (TSXV:EMC) from $3.75 to $3.75, and on OrgaiGram from $3.75 to $4.15.
Zandberg placed a risk rating of "Speculative" on all five stocks.