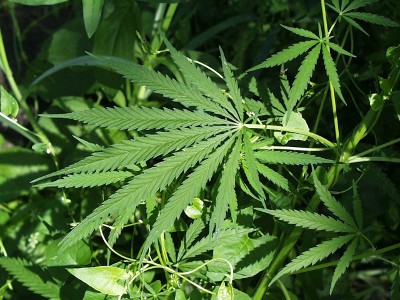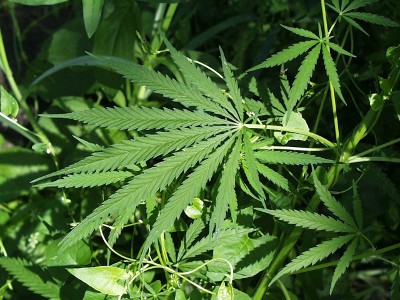 Canaccord Genuity analyst Neil Maruoka says the most recent news from marijuana player Emblem Corp. (Emblem Corp. Stock Quote, Chart, News: TSXV:EMC) is more evidence that the stock is undervalued.
Yesterday, Emblem Corp. provided an update around progress in its patient acquisition program, noting that it now has 2091 active and pending patients.
"We are extremely pleased with the progress made since the launch of our website to attract and register patients at such an accelerated rate," said CEO Gordon Fox. "We believe that our patient growth is a favourable reflection on the quality of our cannabis products, our customer service and our physician and patient communication strategies.
Maruoka says this news supports his current bullish take on the stock.
"We believe the accelerating patient ramp is supportive of our investment thesis that Emblem has a differentiated medical strategy focused on high-quality cannabis and, eventually, value-add cannabinoid formulations," he says. "Emblem also employs a patient acquisition strategy through its part ownership of GrowWise cannabis clinic network that we expect should allow new patient recruitment to keep pace with its growth in cultivation capacity.
The analyst says there is a lot of value in the mix of pieces that is Emblem.
"Emblem currently trades at 9.2x its projected funded capacity, compared to peers at 8.6x. However, we believe that the company's medical focus, forecast favourable product mix, and premium pricing support a higher multiple. Although the company is awaiting Health Canada approval to sell cannabis oil, we believe this could be a significant catalyst for investors in the near term."
In a research update to clients today, Maruoka maintained his "Speculative Buy" rating and one-year price target of $3.75 on Emblem Corp.
Maruoka thinks Emblem will generate EBITDA of negative $600,000 on revenue of $1-million in fiscal 2017. He expects these numbers will improve to positive EBITDA of $1.1-million on a topline of $11-million the following year.