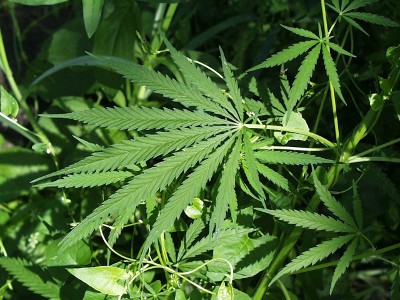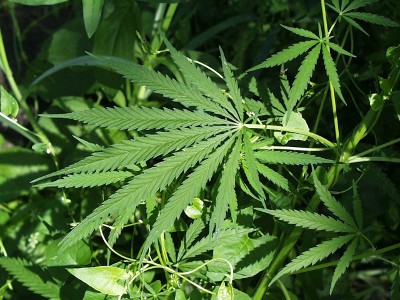 Investors are expecting big things from Canopy Growth Corp's (Canopy Growth Corp. Stock Quote, Chart, News: TSX:WEED) third quarter results, which are due tomorrow.
Shares of the world's most valuable cannabis stock rose 4.8 per cent Monday to close at $13.00 ahead of the company's third quarter results, which are expected to be released Tuesday before market open.
At least one analyst thinks Canopy, which now commands a market cap of more than two-billion dollars, will outperform expectations tomorrow morning.
M Partners analyst Mason Brown thinks the street is underestimating how much revenue Canopy post in the third quarter. Brown believes Canopy will post adjusted EBITDA of negative $1.2-million, adjusted gross profit of $7.4-million, and revenue of $11.9-million. The street consensus has Canopy posting EBITDA of negative $1.2-million, adjusted gross profit of $6.8-million, and revenue of $10.8-million.
Brown says several initiatives are tracking well for Canopy.
"We expect a slight increase in adj. gross margin, reflecting sales of premium strains and some sale of product from Tweed Farms, he said in a research report to clients last week. "Last conference call, management noted its premium strains (Leafs by Snoop strains released early-Oct and DNA Genetics released mid-Sept) were experiencing strong demand and expects the premium strains to provide price and margin support. We are forecasting strong growth in revenue and grams sold driven by continued patient uptake and an uptick in patient consumption rates (grams per day) from last quarter," added the analyst.
The issue of valuation is never far from the sizzling cannabis sector. While some predict the sector will inevitably fall back to earth, others say the valuations are in-line with what is a once-in-a-generation market opportunity. In Vancouver for a conference recently, Cantech Letter had the opportunity to raise the issue directly with Canopy CEO Bruce Linton, who addressed the frenzy of activity around the space.
"There is definitely a frenzy which would be the only way you could justify some of the companies valuations," said Linton. "But, I think like all things that are a bit active or frothy there's probably a reason, and at the core of it there's some underlying companies that are actually creating businesses rather than an exit strategy for the owners."
Linton says that while some stocks may in fact be overvalued, others are merely scratching the surface of their opportunity.
"(The sector is) properly valued for where Canada is today; undervalued if you actually understand the policy framework that's globally rolling out and the rate at which it's going; and I would say overvalued in some corners if you don't look at the underlying production assets," said Linton.